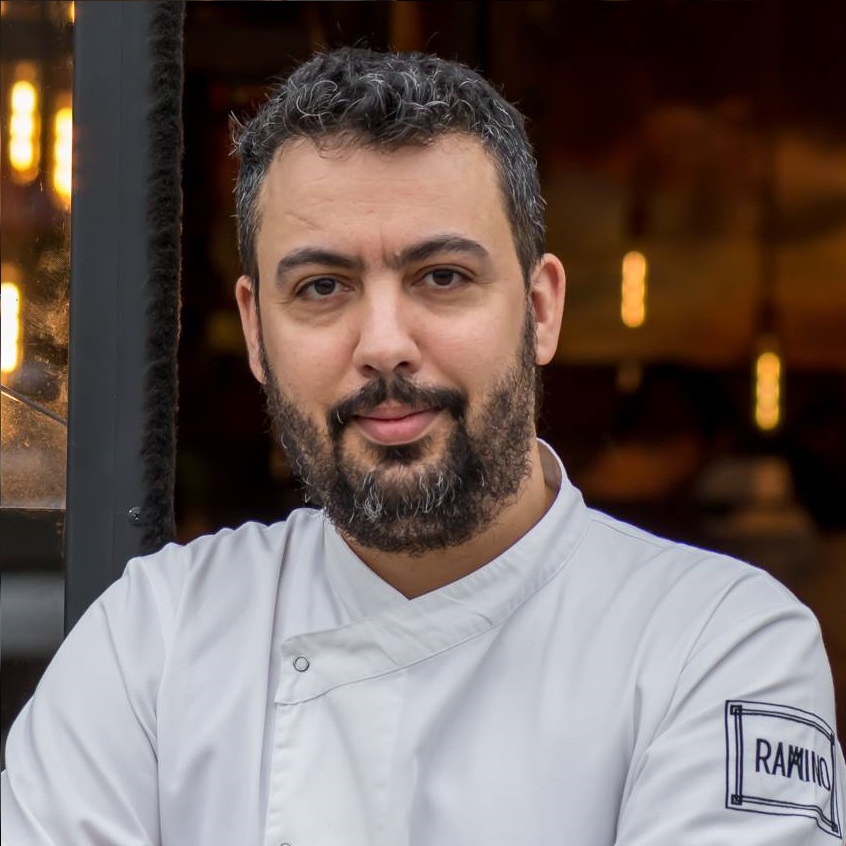 ← ALL FACULTY & STAFF
Christos Giatrakos
EXECUTIVE CHEF
Christos Giatrakos is a graduate of the "Culinary Art - Chef" department of the two-year culinary art school. At the same time he has attended specialization seminars in the field of gastronomy as well as advanced programs of culinary arts.
After completing his studies, he began his professional career working as an assistant cook at Celebrity Caterings, then entered the hotel world starting at Theoxenia Palace and continuing at Starwood Astir Palace as a First Cook.
He has worked in the Hooters restaurants of Athens as a first cook in 2010 - 2011. From 2012 onwards he works in restaurants and hotels with a Mediterranean and Italian card. He worked as a First Cook at the Soleto restaurant, while from 2015 to 2019 he undertook the organization and operation of the kitchen of the Ramino restaurant in Glyfada.
From 2019 until today he works as a chef at the Avanti restaurant in Kos, while at the same time he is an instructor at the ANKO Kos tourism school, educating the students of the school in the departments of Gourmet Cooking and IEK Culinary Arts - Chef.