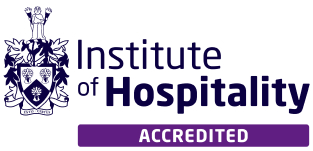 Thirty years of successful course in the field of education and training are sealed with the Top International Accreditation awarded to IEK Anko in recognition of the prestige, reliability and quality of services offered to the professionals of tomorrow.
IIEK Anko is among the few vocational institutions in Greece to which an International Accreditation is awarded by the Institute of Hospitality, the Institute of Tourism of England.
https://www.instituteofhospitality.org
Institute of Hospitality
The Institute of Hospitality is the international hospitality professional membership body for managers and aspiring managers who work and study in the hospitality, leisure, and tourism industries.

Established in 1938, the Institute of Hospitality helps more than 10,000 hospitality professionals in 100 countries grow their knowledge, professional profile and expertise offering a wide range of high-quality membership services.

The Institute of Hospitality supports and helps its members achieve their highest potential within the industry through professional recognition, membership status, education and continued professional and personal development.

The Institute of Hospitality awards the accreditation to programs that demonstrate that they meet recognized levels and standards of professional knowledge, skills and understanding.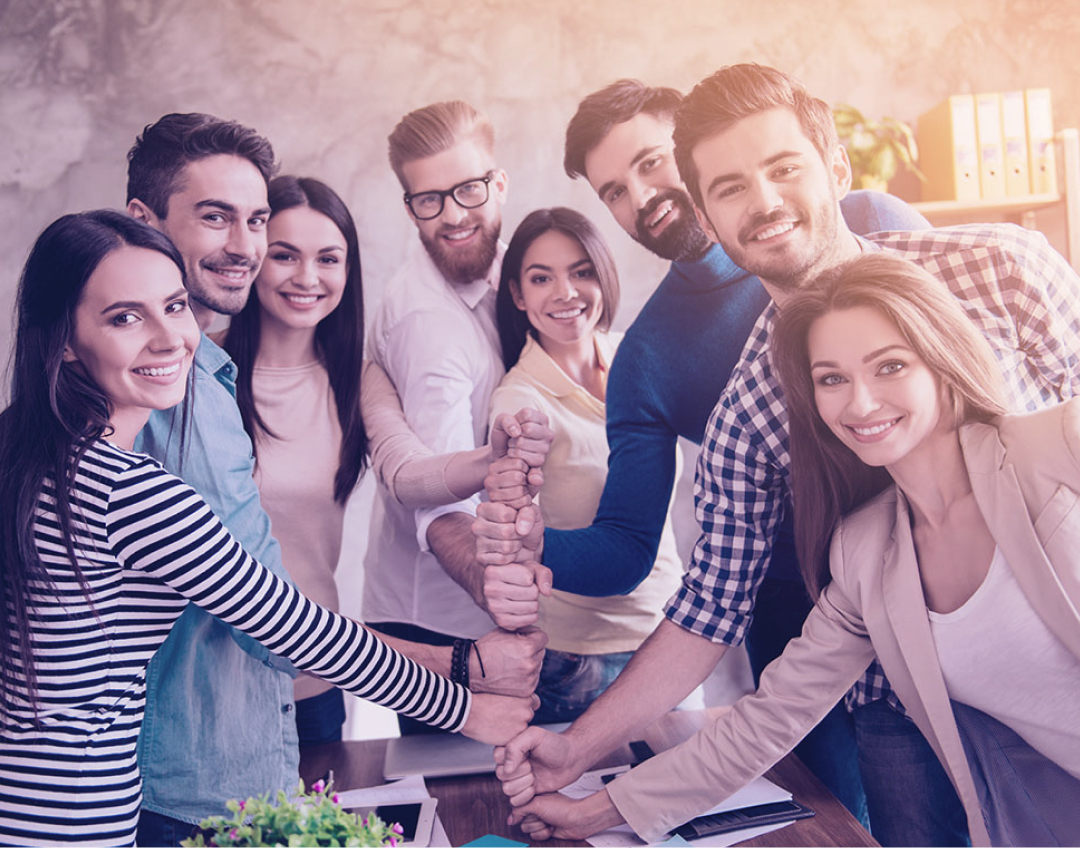 Anko's certified programs by the Institute Of Hospitality
Awarded programs have shown that they are relevant to the needs and requirements of the industry and meet accepted international benchmark standards.
The most successful and progressive schools offering qualifications in tourism and hospitality, such as IIEK Anko, are accredited members of the Institute of Hospitality. Practically, the IoH accreditation adds value to the awarded qualifications, therefore, it supports the school's graduates to pursue a successful and prestigious career.
IIEK Anko's Career Office provides more information and guidance on how the IoH accreditation can benefit students and graduates.
ΙΕΚ Hotel Management
(Technician of Tourism Units and hospitality businesses)
IEK Culinary Arts
(Technician of Culinary Arts – Executive chef)
IEK Confectionery and Bakery
(Bakery and Pastry Technician)
IOH ACCREDITED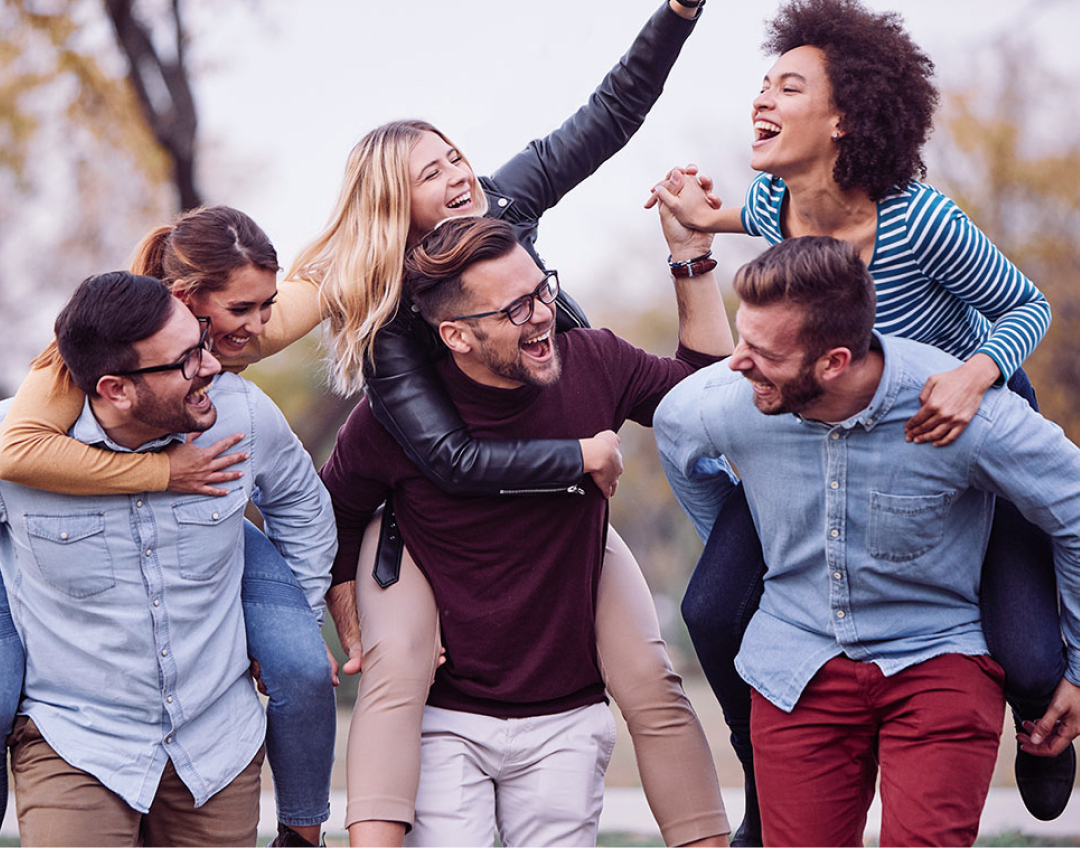 On a practical level, this recognition means that:
The specialties of IIEK Anko have the highest and most valid recognition, at the level of the curriculum, quality of attendance, teacher level, educational functions.
Graduates of the school can mention in their CV that the school they finished is an Accredited Program from the Institute of Hospitality, greatly improving their position in the international labor market. Furthermore, they acquire an additional important feature that allows them to continue their studies abroad with greater ease.
This high distinction for the Anko Educational Group is a responsibility but also an incentive for an even greater effort to develop and strengthen the training programs it offers. For IIEK Anko, the training and creation of the right professionals with excellent education and technical knowledge is a bet that needs to be won daily.
VIEW THE CERTIFICATE