Christos Epsimos
ANKO EDUCATIONAL GROUP FOUNDER / CEO & GENERAL MANAGER
For us, education constitutes someone's unique, exceptional and dominant lifetime capital!
Thus, we envisioned the establishment of this school of Tourism to be a school of high standards – providing educational services of professional excellence.
We believe that ANKO will provide you with the skills and knowledge to succeed and become the competitive professional you have dreamed of!

Join ANKO and start your career in the most exciting field worldwide: Tourism ! ANKO in Rhodes, the most attractive touristic destination of the Mediterranean, welcomes you with great pleasure!
Christos Epsimos is a graduate of the Department of Economic Sciences of the Aristotle University of Thessaloniki, Greece. He started his career as a teacher in the Kos School of Education (EPAL). In 1985 he founded his own free lance office of feasibility studies and accounting services. In 1992, he established Anko Tourism School, which became the first professional tourism & hospitality school, on the island of Kos. In 1992 ANKO started its operation in Rhodes.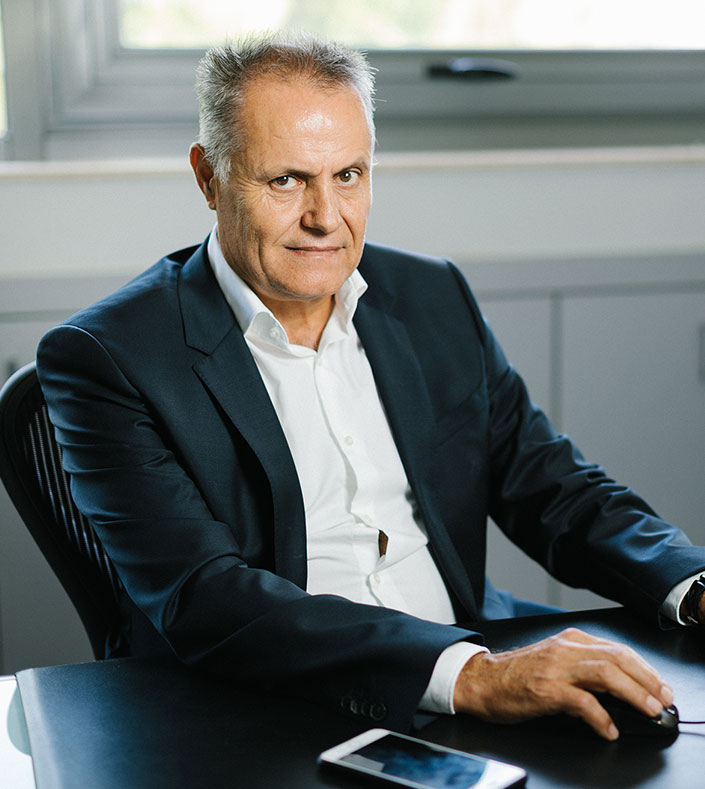 Ilias Epsimos
Director of Studies, Anko Academy Kos
Our ultimate goal is to provide young people with studies of high quality at the most demanding tourism specializations.
Thus, we have created the right training place staffed with the right professional instructors and equipped with state-of-the-art technology!
We are proud to realize that our graduates are of high demand by the hospitality industry in Greece.
Ilias Epsimos is a graduate of the Department of Business Administration, University of Athens. He is an experienced manager holding experience in adult education. His aim is the continuous training through seminars on the management of social media, the management of human resources and the promotion of employment. Since 2016 until today has assumed the position of the Director of studies of IEK Anko in Kos.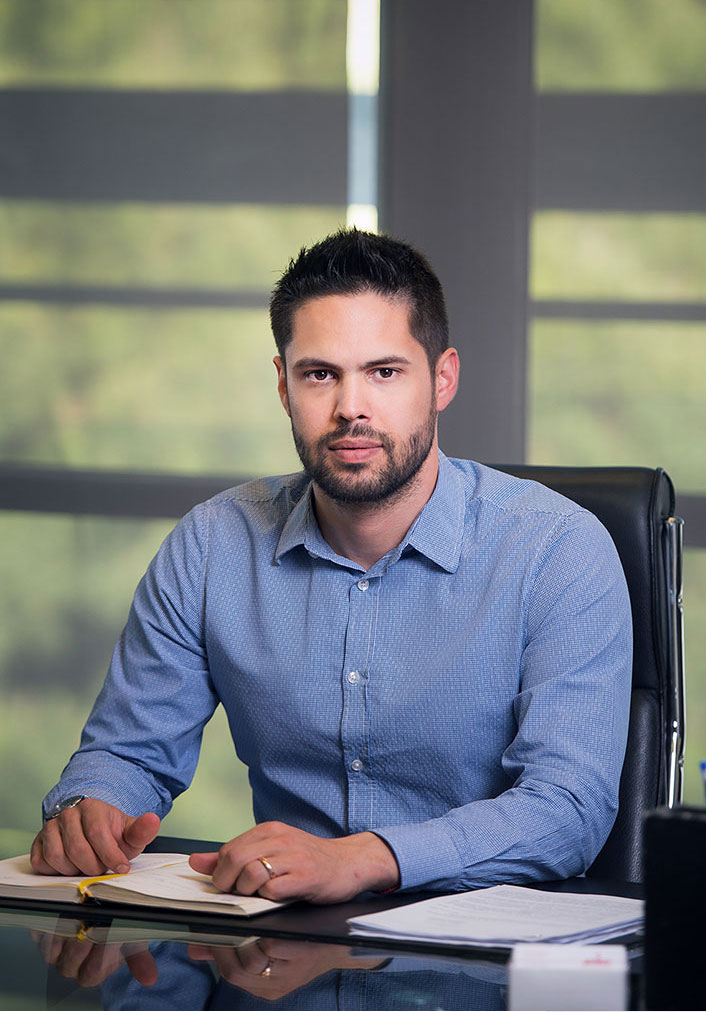 Stergia Epsimos
Director of Studies, Anko Academy Rhodes
At Anko we are never satisfied! We constantly update our curricula according to the new developments in the tourism industry; at the same time, we are creating new trends in all sectors of tourism education.
For us, the protagonists are our students, teachers and graduates. We are very excited and pleased to see that our students and teachers are so much motivated and committed to excellence.
Mrs Stergia Epsimos is a graduate of the Department of Management Science and Technology of the Athens University of Economics and Business. She has also studied Microeconomics at the summer School of the London School of Economics, while at the same time she is trained in executive education in Personal Leadership at Stanford University, USA. She has educational proficiency and experience in adult education. Since 2015 until today she has taken over Anko's administration in Rhodes.