We want to offer our students the ability to excel. For this, every graduate of the IEK can choose the university that interests him and acquire a university degree with other career prospects.
The following universities have recognized the 2 years of study and the training program of Anko and they accept our graduates in their 2nd or 3rd year of studies.
If you want to make the next step in your life, to follow an international career path or become a popular and eligible Manager, Executive Chef, Pastry Chef, Beautician grap this unique opportunity that Anko offers. Upgrade your level of studies at leading Universities around the world!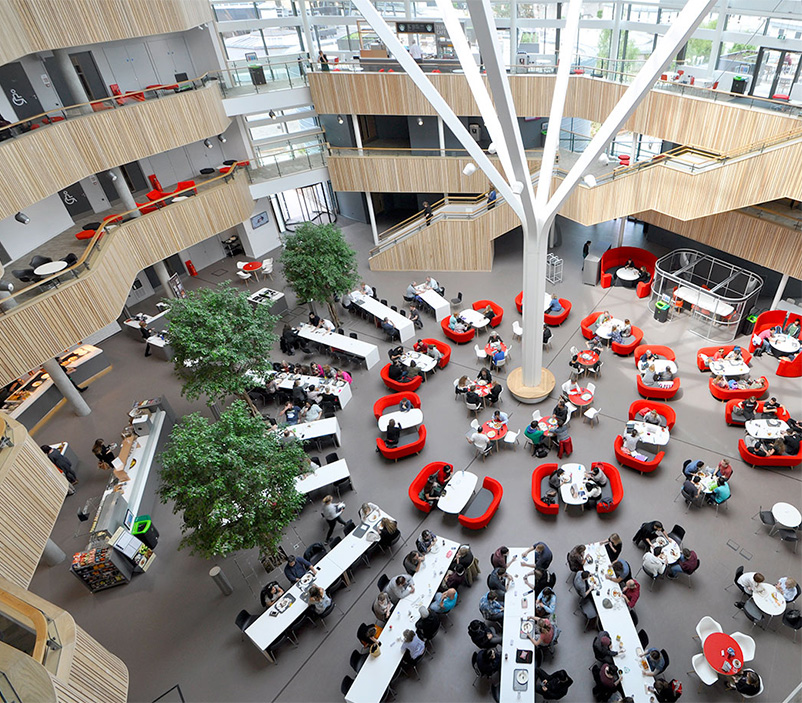 Bournemouth University
Βournemouth, England
DURATION OF STUDIES
2 years of Studies, 1 year of paid work placement
PROGRAMME OF STUDIES
BA (Hons) International Hospitality Management
COURSE MAPPING
IVT Hotel management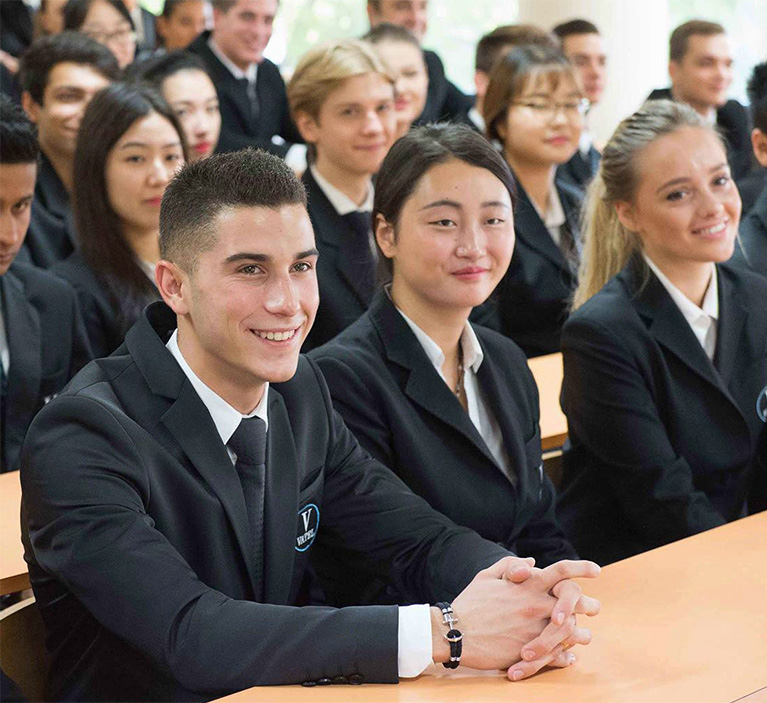 Vatel International hospitality school
Nimes, France
DURATION OF STUDIES
One year
PROGRAMME OF STUDIES
Bachelor in International Hotel management
COURSE MAPPING
IVT Hotel management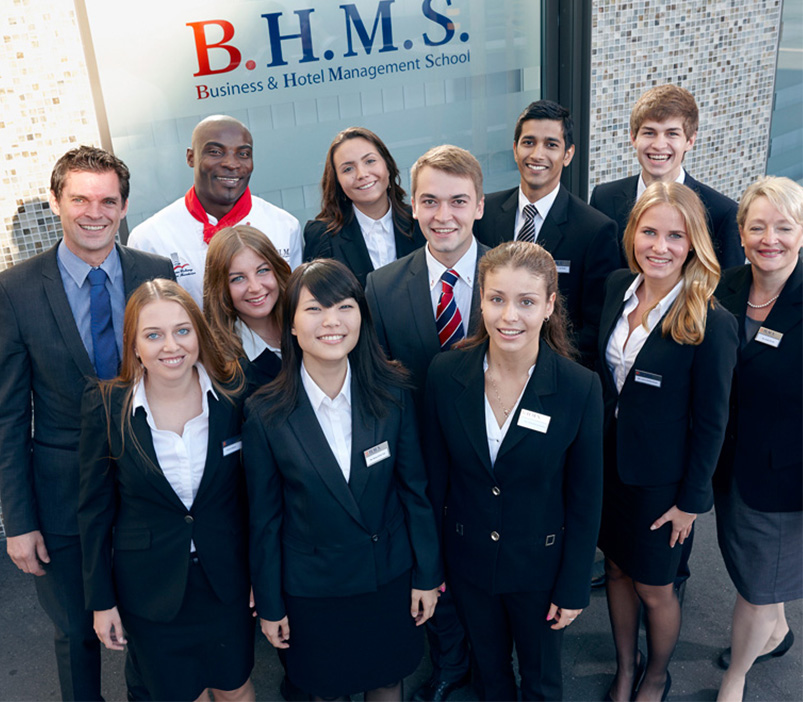 BHMS Business & Hotel Μanagement School
Luzern, Switzerland
DURATION OF STUDIES
6 months of studies, 6 months of paid work placement
PROGRAMME OF STUDIES
Hotel Management
COURSE MAPPING
IVT Hotel management
BA Degree Global Business Management
IVT Management & Economics
Bachelor Degree in Culinary Art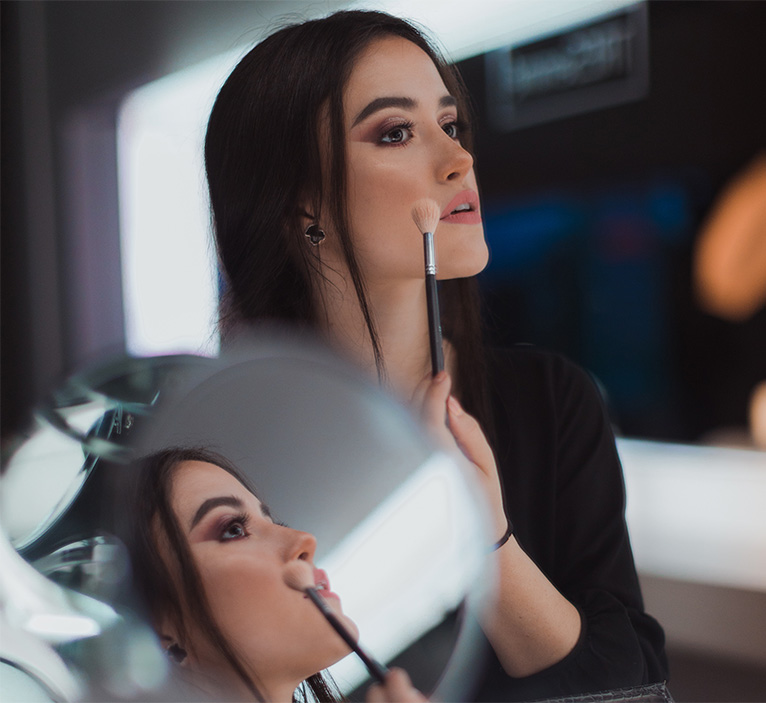 The Limassol College
Nicosia, Cyprus
DURATION OF STUDIES
Three years
PROGRAMME OF STUDIES
Bachelor of Arts Aesthetics (certified by DOATAP, giving license of Beautician)
COURSE MAPPING
IVT Beautician