It's a great pleasure for us to introduce you to the world of Tourism Studies. Our goal is to provide all our students the ideal premises and the appropriate training environment. Anko Tourism Educational Group – VTI, Lifelong Learning, eLearning – operates in Dodecanese, Greece (Rhodes, Kos, Kalymnos, Leros).
Our fundamental and basic principles are: responsibility, respect and sensibility. These principles operate as the guidelines for qualitative education and ensures you successful Career Development!
Anko Educational Group was founded in 1992, providing courses at Fiscal Studies and Computer Skills courses. The first school started its operation at the island of Kos. In 2011, taking into consideration the needs of the Tourism market, we realized how important was to establish a Center for Lifelong Learning, providing intensive courses.
Our main concern, is to educate students adequately and to promote them to the job market. Hotel and Catering Businesses, Restaurants, Pastry Shops and Spa trust us and the students of VTI Anko for the recruitment of their companies!
VISION AND MISSION
Vision
Our vision is to provide high quality education in line with our morals and values ​​so that students can become tomorrow's tourism executives.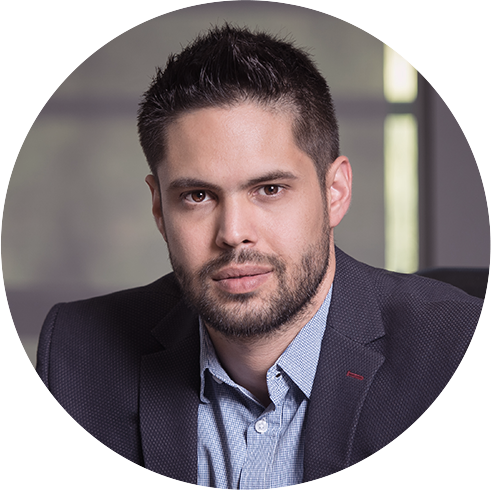 Mission
At Anko, the No1 specialized Educational Group, we are constantly investing to everything that is necessary so that our students can gain:
Professionalism
Consistency
Knowledge
Experiences
while developing healthy business relationships while paving the way for our students to work together
We also pursue to provide our trainers the support they need to inspire their educational work and convey all the necessary knowledge and current market trends.
DIRECTOR OF STUDIES
Ilias Epsimos
BRIEF HISTORY
1992
In 1992 ANKO was founded in Kos. Anko for Kos was the first Private Vocational Training Institute (IVT), at a time when there was neither Public IVT on the island. The founder of Anko, Mr. Christos Epsimos, a pioneer, anticipates the trends and needs of the market and designs the newly-evolving specialty, Computerized Accounting, while a computer department also works.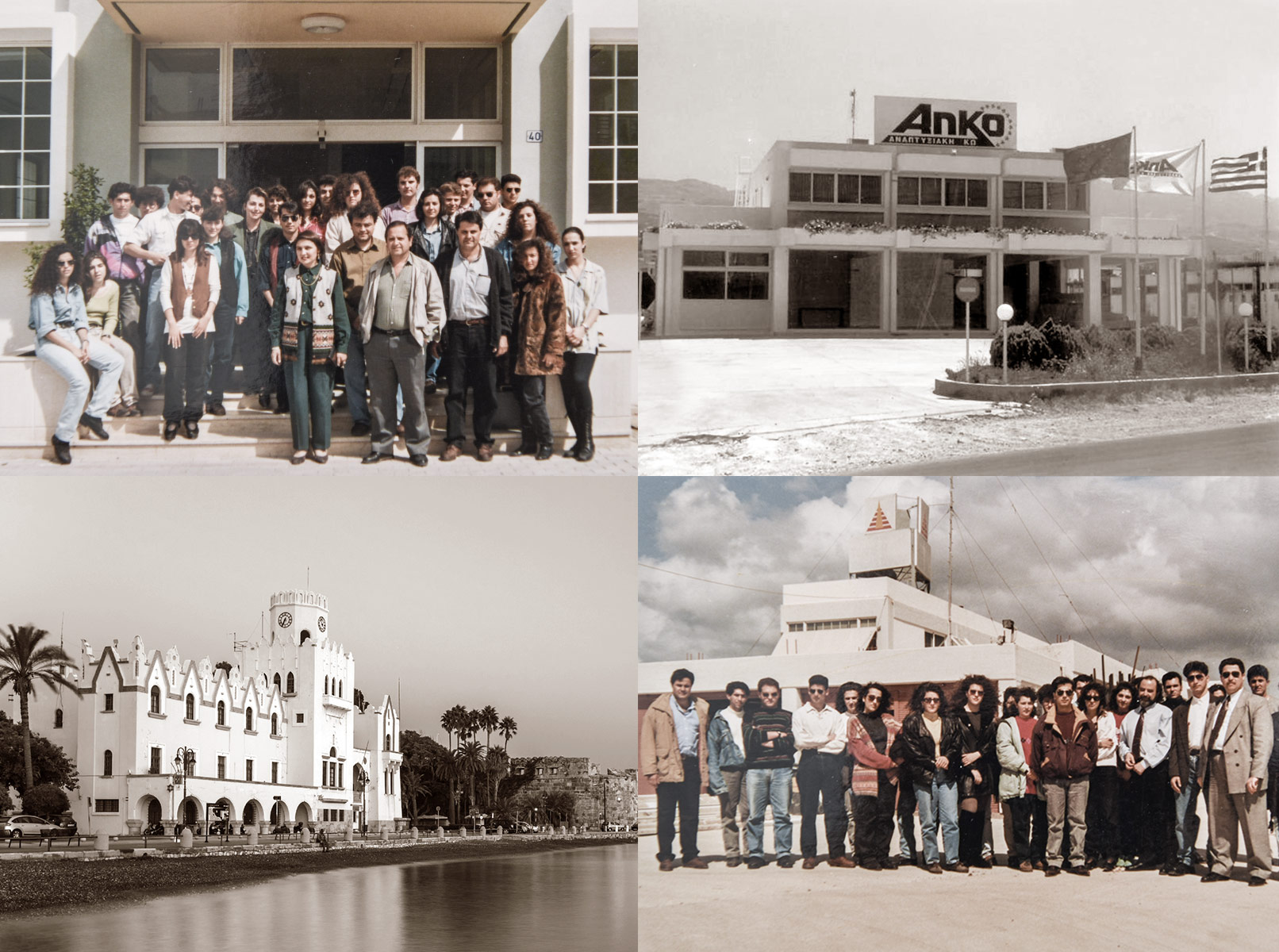 1998
Anko, following a rapid development in Kos, is proceeding with the establishment of a new annex to neighboring Kalymnos. The school focuses on vocational training in various fields, from aquaculture programs to management programs. The inhabitants of Kalymnos now have the opportunity to train and develop their occupations.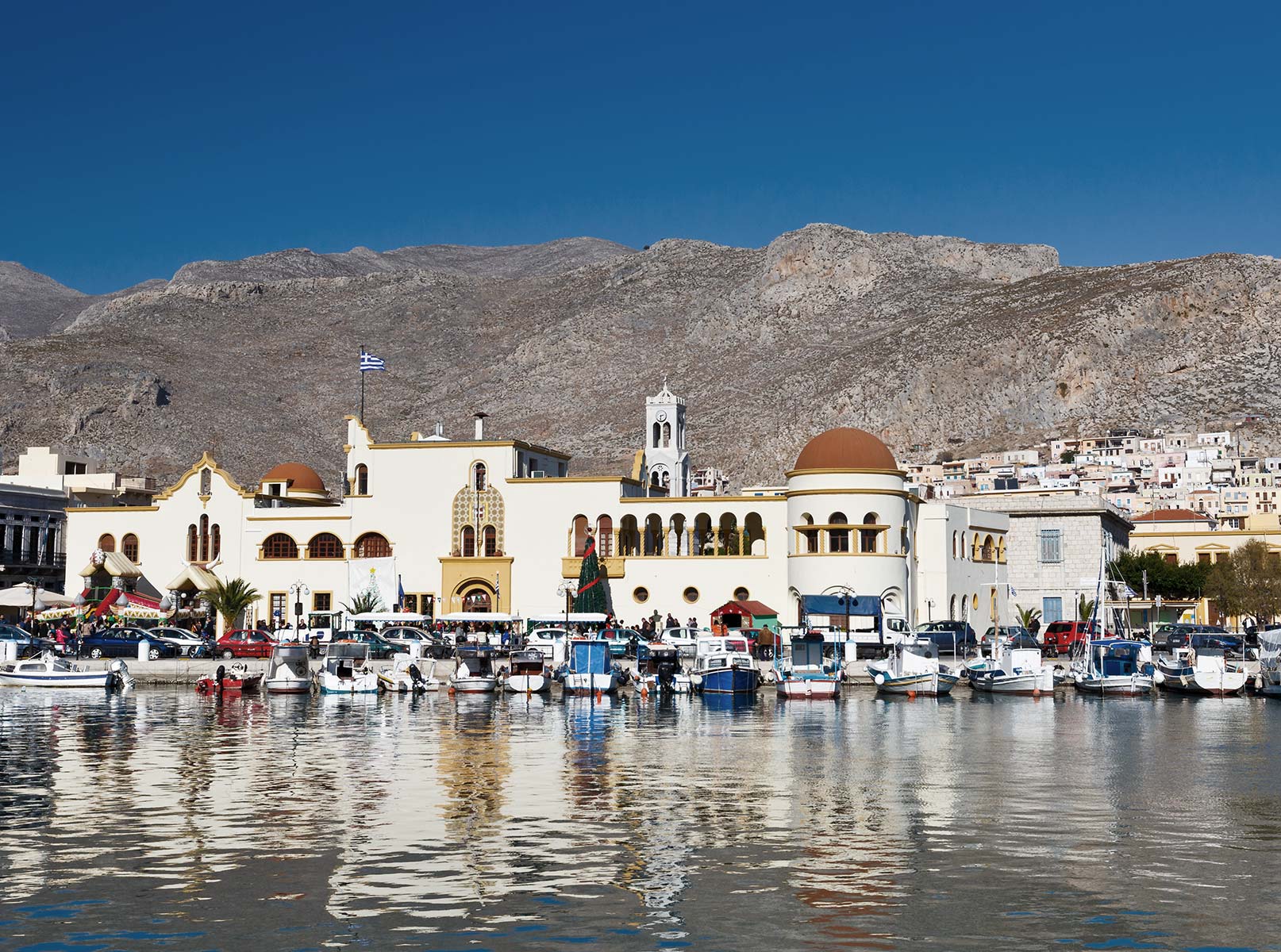 2011
2011 is a year that has had a decisive impact on the shaping of today's Anko. The first Cooking and Pastry Departments started in Kos and thus the high-speed tourist education departments developed.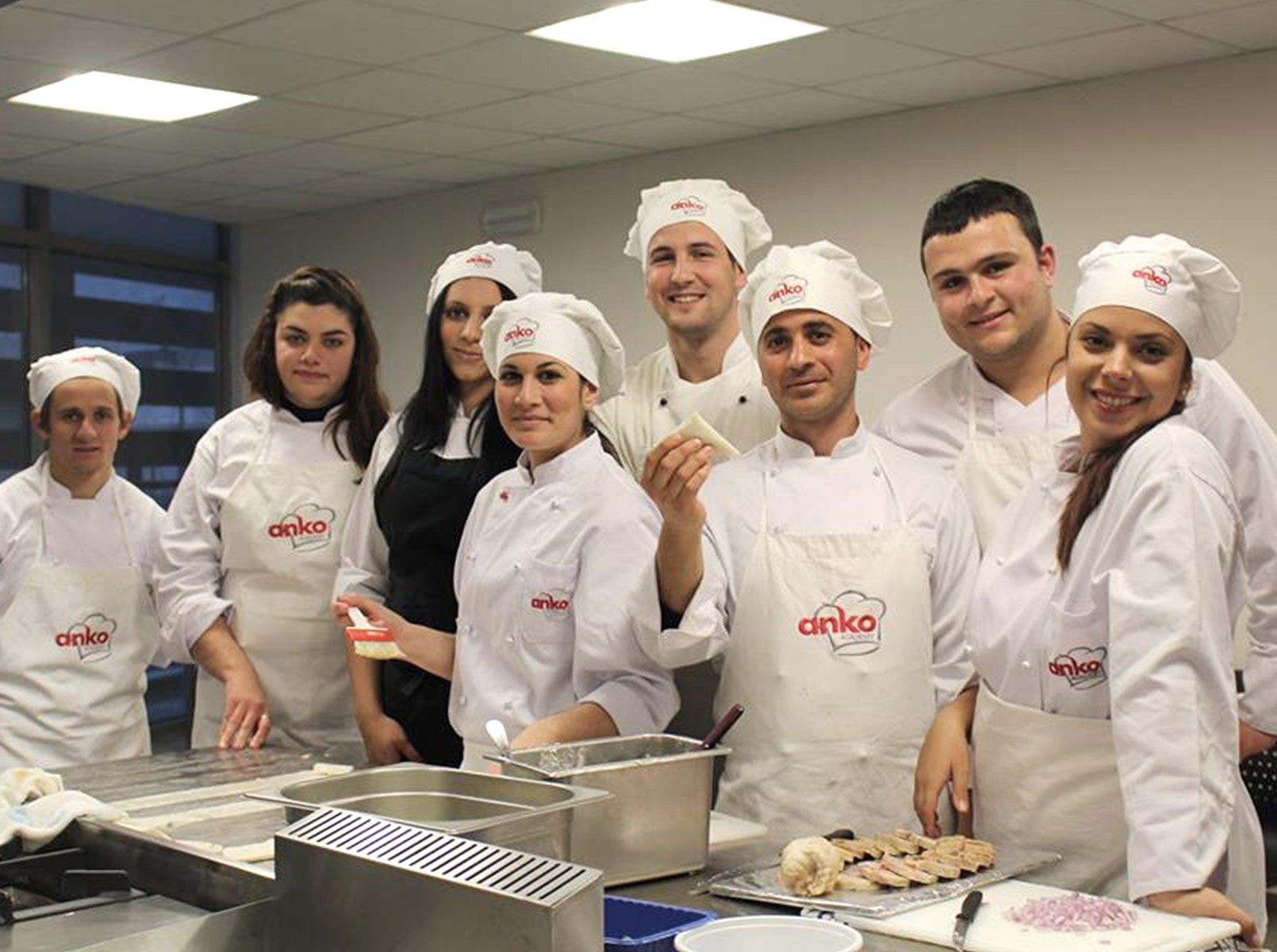 2014
The rapid growth of tourism and the need for businesses for skilled staff lead us to the decision to create IVT Tourist Occupations in Kos, a model school for the island's data. We develop for the first time the most popular sections of Tourism & Hospitality, Gastronomy, Aesthetics Spa.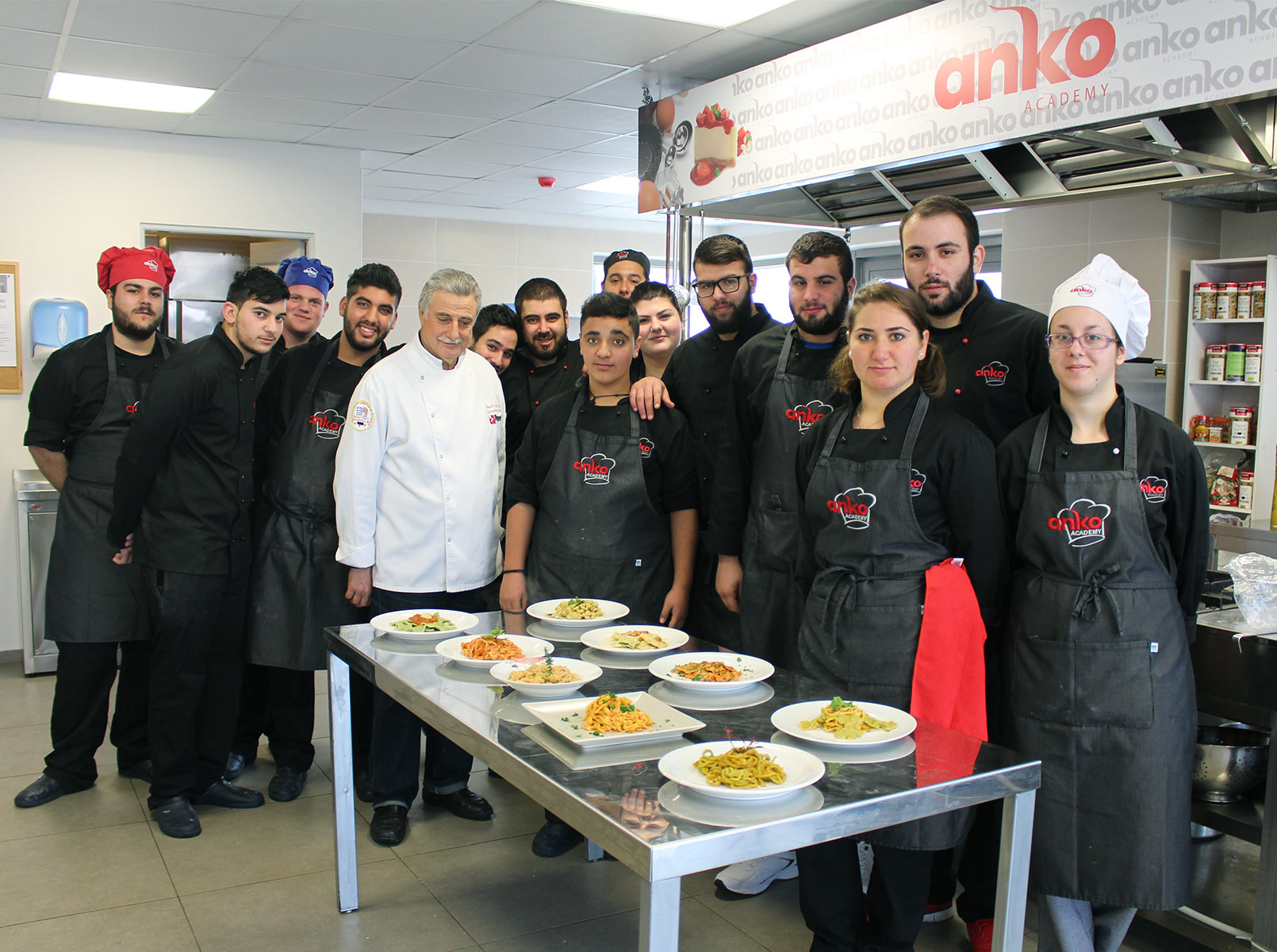 2015
Anko, having gained a positive reputation in Dodecanese, extends to Rhodes. Rhodes, the flagship of Greek Tourism and one of the world's top destinations, needs high-quality education to constantly upgrade the quality of tourism services. In 2015, we proceeded with the establishment of the Private Vocational Training Institute, offering specialization in the fields of Management & Economics, Tourism & Hospitality, Gastronomy, Beauty & Spa and beyond, providing the labor market with fully trained and competent executives.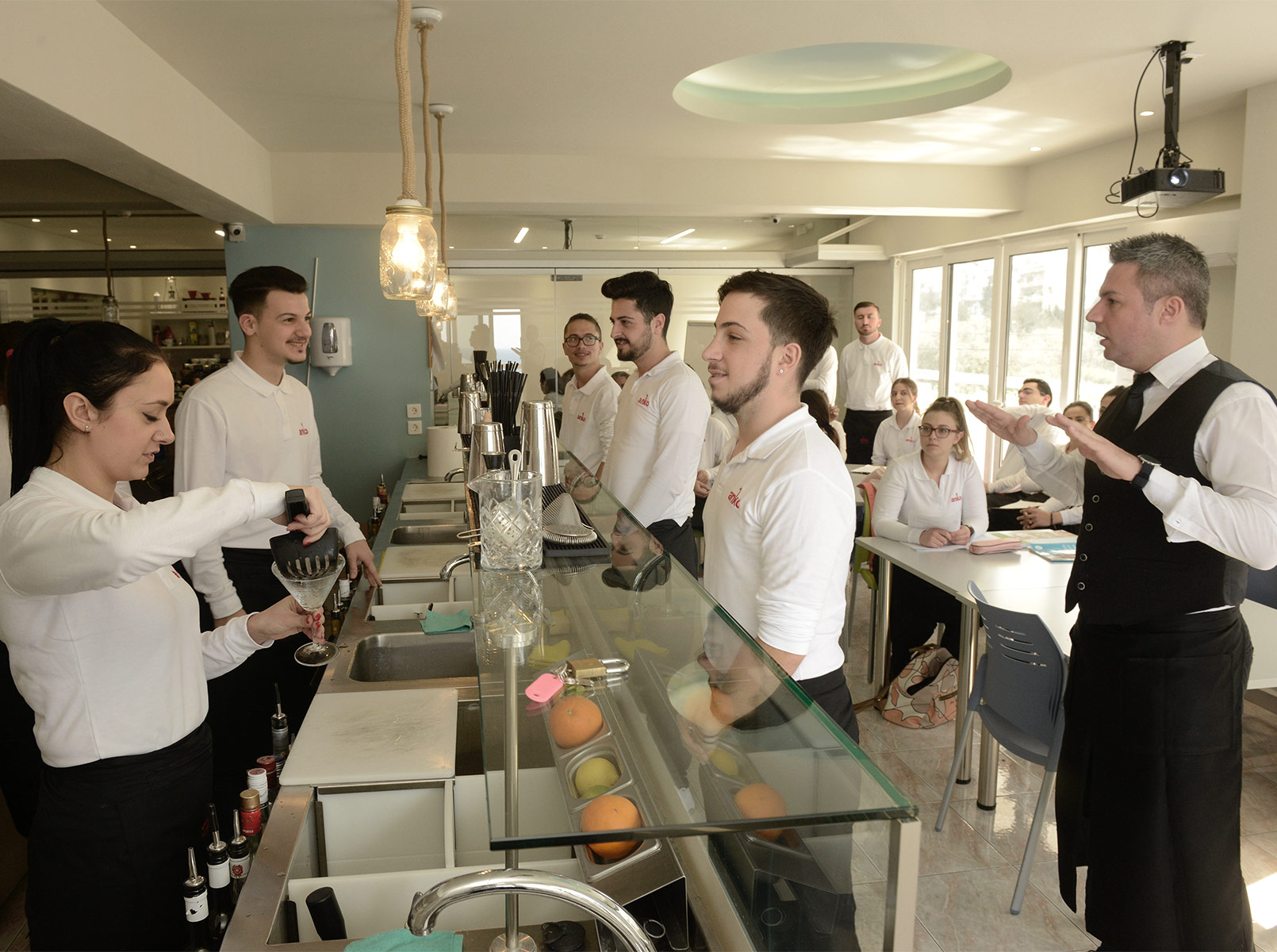 2022
IIEK Anko is the first and only educational institution of Vocational Training (IEK) in Greece to which an International Accreditation is awarded by the Institute of Hospitality, for the curricula of ΙΕΚ Hotel Management, IEK Culinary Arts & IEK Confectionery and Bakery. The Institute of Hospitality is an international specialized professional body of tourism and awards accreditation to programs that demonstrate that they meet recognized levels and standards of professional knowledge, skills and understanding such as Anko's.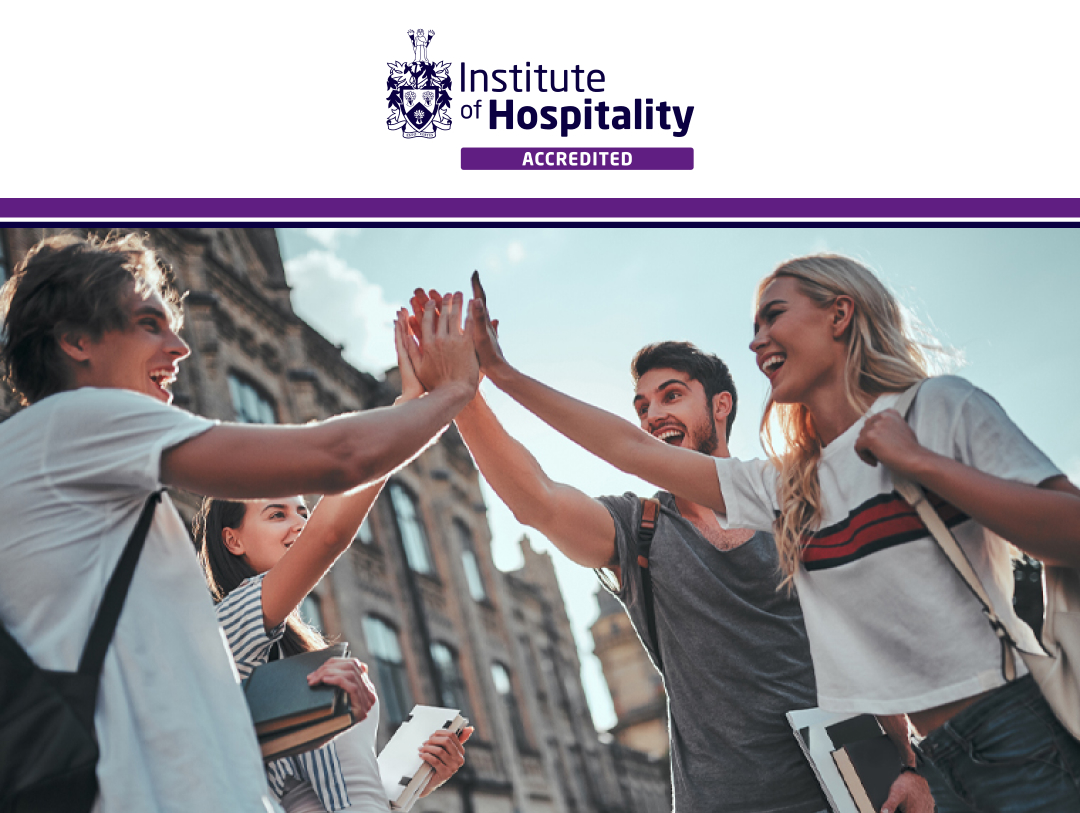 RHODES AND KOS ON THE NATIONAL TOURIST MAP
Rhodes and Kos are among the top four tourist destinations in Greece with more than three million tourist arrivals per year.
The Anko tourism school is at the heart of tourism, where hospitality management is being developed with all the complementary services, such as gastronomy and beauty services.
LICENCES & CERTIFICATIONS
Vocational Training Institute Licence
VIT Anko is licenced as Private Institute of Vocational Training by the Mistry of Education. Number: 8761/17-7-2014, FEK 2052/B/29-7-2014.
VIEW THE LICENCE
Eoppep certification (National Organization for ther Certification of Qualifications and Vocational Guidance)
VIT Anko "Christos Epsilon & CO. E. E" is a vocational training centre (KEK), certified by the National Organization for the certification of qualifications and vocational guidance (EOPPEP), which belongs to the Ministry of Education, former EKEPIS with Certification Code 12101140, with certified structures in Kos and FLASGA Kalymnos and with a rating of 85.52%.
VIEW THE CERTIFICATE