Anko is a dynamic organization with strong activity at international, national and local level.
International Partner

The international organization EURHODIP supports the education of the hotel and tourism industry. It connects more than 180 world-renowned educational institutions in 35 different countries. Anko is the only IEK in Greece to be an active member of the organization, participating in competitions, writing articles for annual international journals, and actively attending annual conferences. The Agency offers ANKO students and teachers free access to the UWNTO platform, participation in international competitions (Startup, Cooking, Service), exchange of knowledge, ideas between teachers and students from all over the world.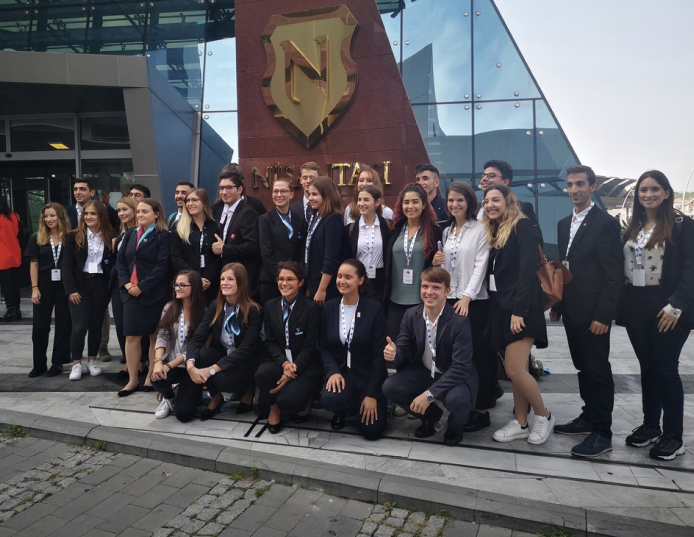 National Partner

The Institute of the Hellenic Tourism Business Association (INSETE) started its operation in October 2013.
The purpose of the Institute is to contribute to substantiated interventions to promote public and private policies to enhance and upgrade the Greek tourism sector, as well as any other sector directly or indirectly related to it.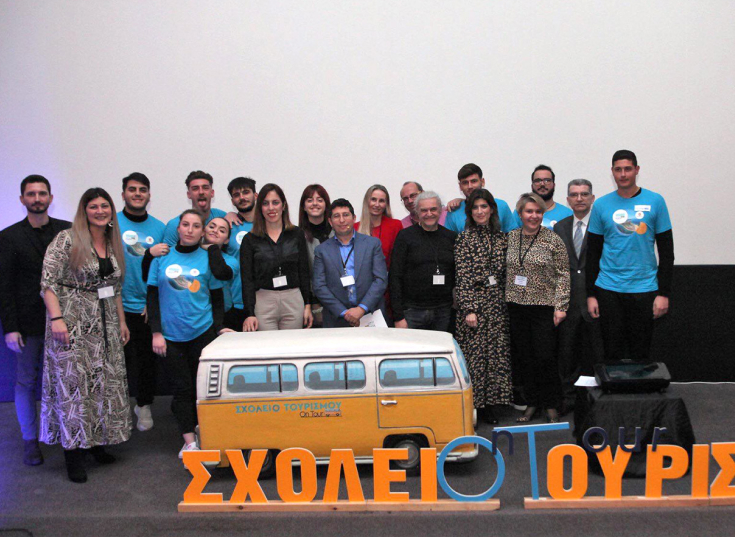 Local Partners
Over the years we have been developing new long-term partnerships through which we improve the educational experience of our students, while at the same time undertaking a variety of social solidarity and cultural outreach activities and positively impacting our society and businesses.