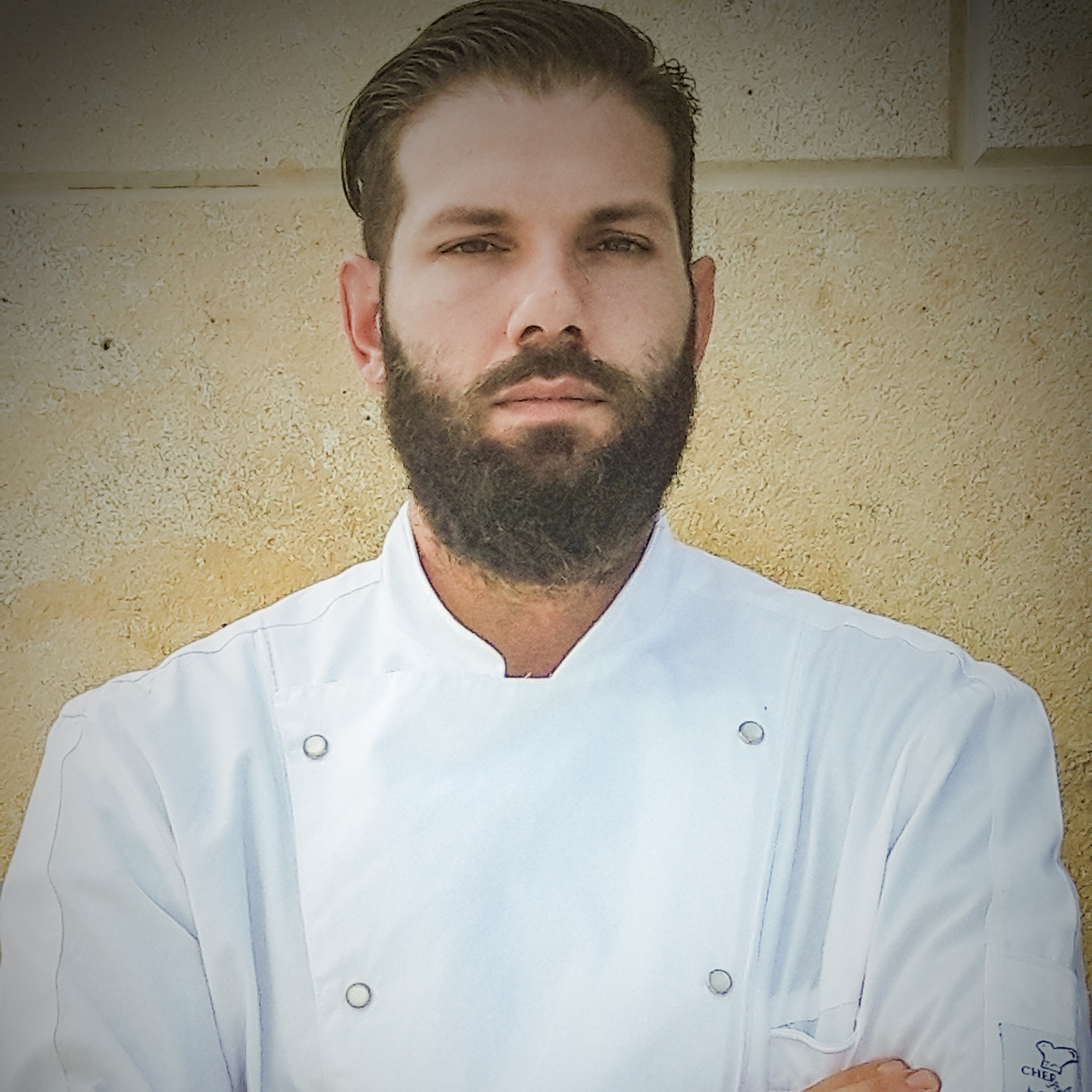 ← ALL FACULTY & STAFF
Valantis Chrysakis
EXECUTIVE CHEF
Valantis Chrysakis is a graduate of the Rhodes School of Occupational Tourism, to students in the book Culinary Art - Chef (2002 - 2004. In which company of his professional career, he varies the items in different tools and materials.
Completing his internship in a 5 * hotel in Kos, he continued working in the Italian restaurant Angeli Di Roma in Rhodes. However, the kitchens of the hotels were taken away from him and from 2005 until today he works in hotels in the Dodecanese. He started as a cook at Kipriotis Panorama Hotel & Suites and then at Lindos Imperial in Rhodes. In 2010 he joined the brigade of Oceanis Beach Resort in Kos, where he took over the position of sous chef in 2013.

Meeting the demands of the market and always aiming at the best result of his work, he is constantly trained through seminars specializing in culinary art and at the same time in the hygiene and safety of food and the workplace.

Since 2017 he has been working at the Diamond Deluxe Hotel as Executive Chef, while at the same time he is a professor in the IEK and KDBM2 programs in the field of Cooking at ANKO