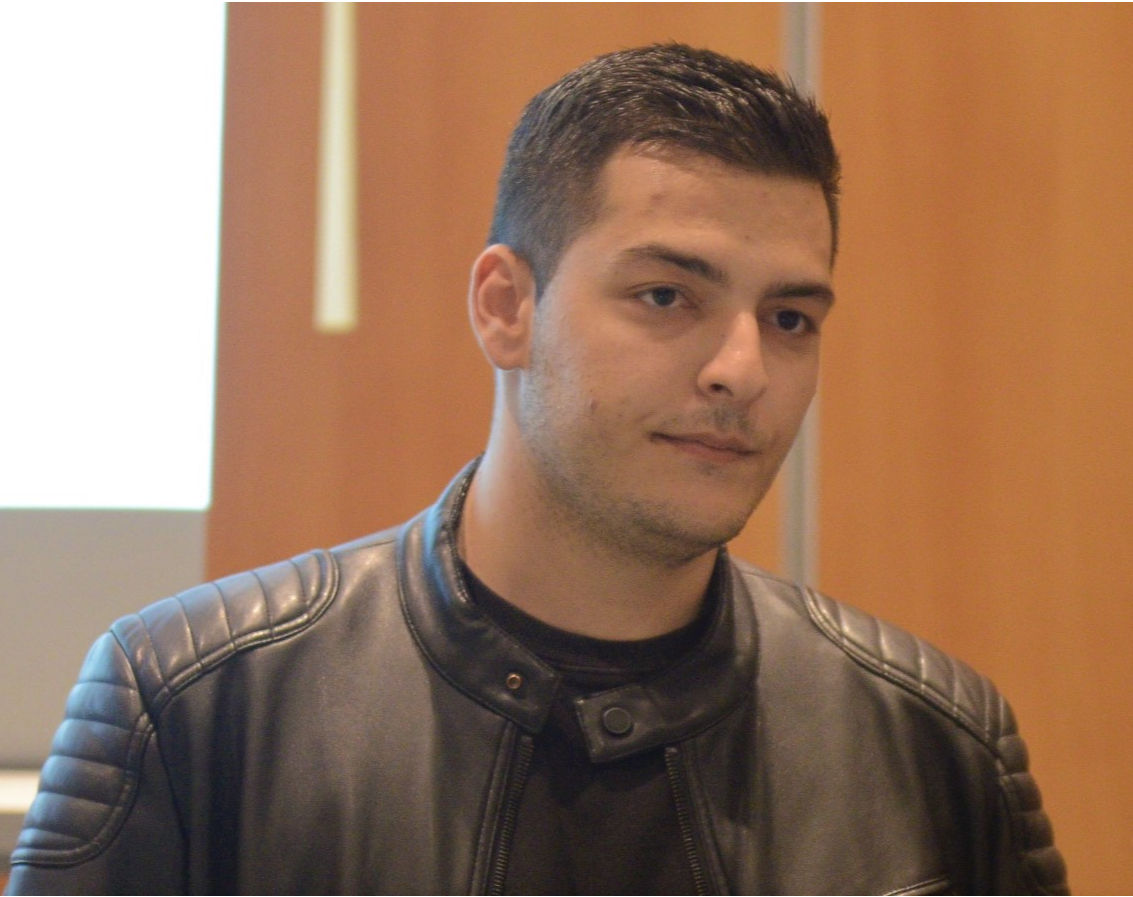 ← ALL SUCCESS STORIES
Vasilis Adamidis
TECHNICIAN OF COOKING ART-HEAD CHEF
Graduation year 2017
From a very early age, I used to roam around the kitchen of our family business. The world of cooking seemed to me as a magical world, full of a variety of colours,tastes and smells ,which always triggered my curiosity.
My desire to follow the career of a Chef was conscious,my choice to study at ANKO proved it was the right one.Through my studies at ANKO,I met with top chefs with international achievements during their career.The result was that cooking became a true passion for me,which was supported by the modern technological equipment of the academy and by the people inside ANKO.
My position at an award-winning restaurant and the philosophy that the academy has inspired to me to constantly set new goals do not allow me to remain mediocre, but to become better and develop every day.
Today I work as a Chef at the toque d'or award-winning Noble restaurant of the 5-star Elysium Resort & Spa Hotel.At the same time,I have been discriminated as the best Chef of the Dodecanese at the qualifying round in which I was representative of the South Aegean in the European Young Chef 2018 competition.As a member of the Alumni Association now, the academy remains by my side and supports me, so that I can not only participate and excel in competitions but also help me with anything else I might need.