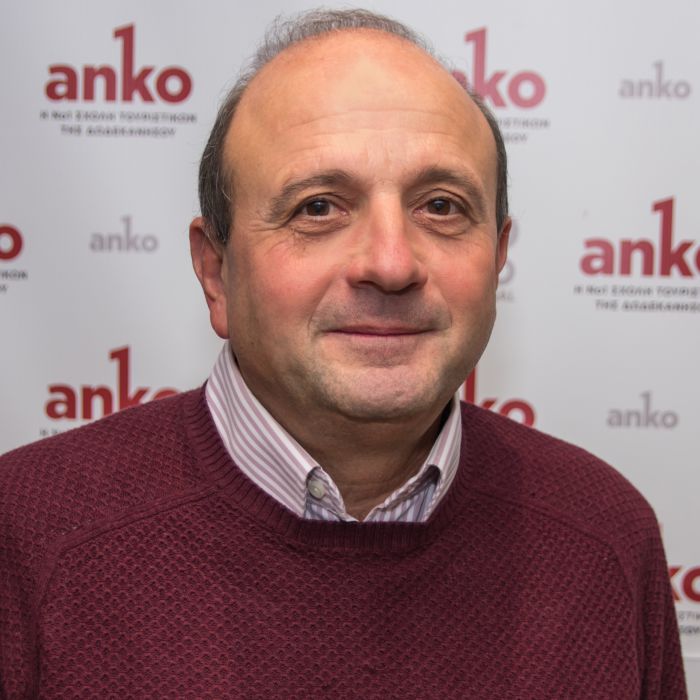 ← ALL FACULTY & STAFF
Zacharias Kamaratos
HR MANAGER
Zacharias G. Kamaratos is a retired Senior Officer of the Army.
In 1978 he entered the Military School of Evelpidon, where he graduated in 1982. In 1998-1999 he studied at the postgraduate department of the Center for Diplomatic and Strategic Studies of the Department of International Studies in Paris.
In 2004 he retired.
From his retirement until now, he has dealt with Human Resources in Major Tourism Organization of the Island as a head of the respective department.
Currently he works as a staff manager at the Dimitra Beach Resort and Michelangelo Resort & Spa in Kos, while he also teaches at ANKO in Kos.