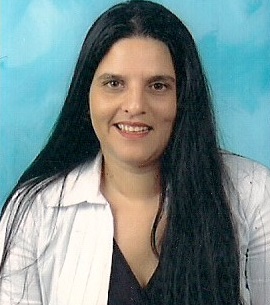 ← ALL FACULTY & STAFF
Tsampika Koufou
FRENCH TEACHER
Tsampika Koufou is a French teacher and has studied French literature and linguistics at the University of SORBONNE.
She has worked for several years as a French teacher, delivering courses to adults and children and specializes in all French language degrees (DELF A1-A2, DELF B1-B2, DALF C1-C2, State Certificate of Language).
Since 2005 she maintains a private French language school.
Her mother tongue is French and she speaks fluent Greek and English.
She has knowledge of computer handling as well as an ECDL certification.
From November 2019 until now she works at ANKO Rhodes as responsible for the teaching of FRENCH to the first and second year students of the School.