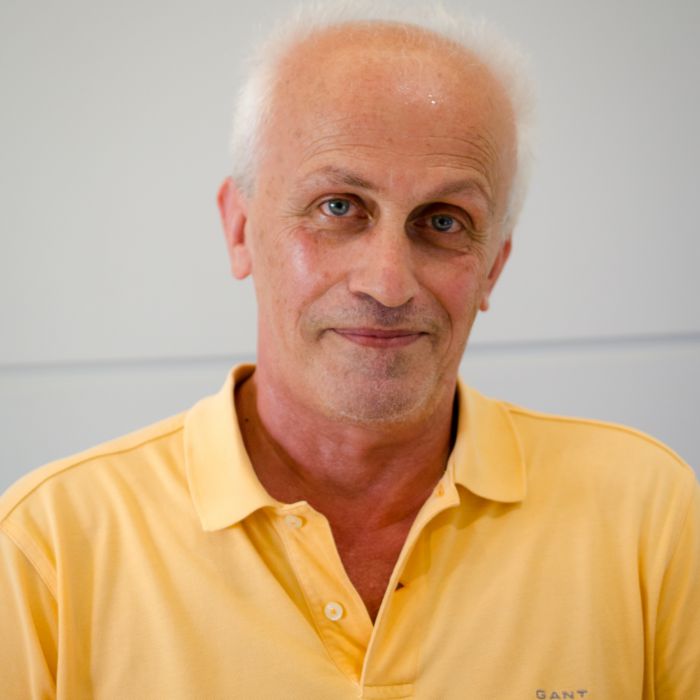 ← ALL FACULTY & STAFF
Stathis Skanlalidis
Teacher of Italian Language
Mr. Stathis Skandalidis graduated in 1987 from the School of Italian Language and Literature of the Aristotle University.
From 1989, he runs his own private school teaching the Italian Language.
He has worked as a professor in Italian literature in the Centre for Lifelong Learning "Giorgos Gennimatas", in various programs in the Dodecanese Institute (Ν.Ε.Λ.Ε) in Rhodes, in teaching adults centers, as well as in the highest-level College associated in Tourism.
Today he teaches Italian in ANKO Academy of Rhodes.