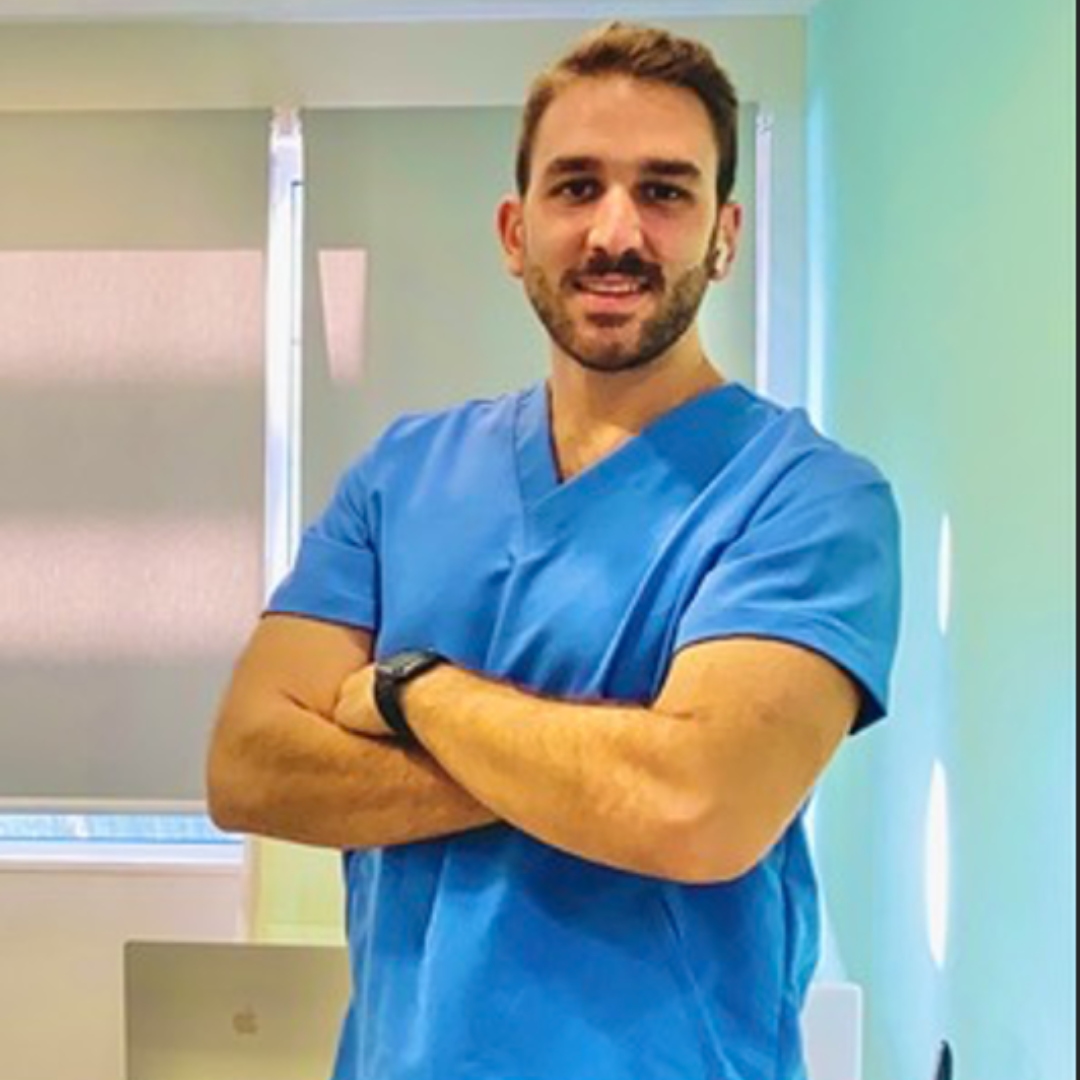 ← ALL FACULTY & STAFF
Stamatios Botsis
PODIATRIST
Botsis Stamatios-Raphael studied Podiatry at the Academy of Podiatrists of Greece in Athens.
During his studies, he did a six-month follow-up at Evangelismos hospital in the diabetic foot department. In 2016 he attended a seminar in Dusseldorf on the construction of orthotic insoles. In 2018, he received certification from the Greek Podiatry Association.

Since 2018, he has maintained a Podiatry Center in Rhodes, successfully treating cases such as nail damage, e.g. (ingrown toenails, mycosis) and in the part of the foot chart and the construction of orthotics. Driven by his love for the development of the profession, he is constantly updated and attends seminars and conferences on technological development and new applications.