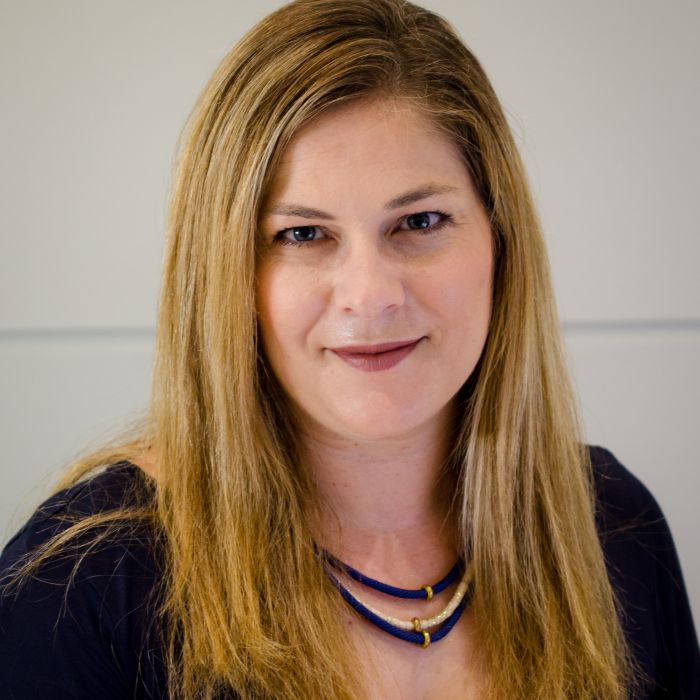 ← ALL FACULTY & STAFF
Stamatia Poulli
NUTRITIONIST
Stamatia Poulli studied Biochemistry at the University of Sussex in the UK. In 2001 she graduated from the British Council of Research, obtaining her postgraduate diploma (MMEDSci) in Human Nutrition, at the University of Sheffield in the UK.
In 2004 she graduated from the Department of Nutrition and Dietetics of the ATEI of Crete. She holds a Certificate of Pedagogical Adequacy from ASPETE as well as a certified adult educator from EOPEPP.
Since 2001, she has been running a dietary office in Rhodes, successfully dealing with cases of obesity, malnutrition, eating disorders and a variety of nutrition-related pathologies, while she is a partner of the nutrition education organization of Grammaton Politeia( Letters Society).
She is a member of the Association of Nutritionists of Greece and a secretary of the local branch of the North Aegean, the Greek Gastroenterology and Nutrition Foundation, the Greek Medical Society of Obesity, the British Community of Nutritionists. She is in the register of instructors of EFET and of LAEK OADED.
She is constantly monitoring current developments in the science of diet through conferences and training seminars. She writes regularly in the printed and electronic press as well as on her personal website diatrofi-evexia.gr. She conducts a number of informative talks to the public of Rhodes, especially in primary and secondary schools.
At the same time, she teaches in the private Institute of Vocational Training at ANKO for the course of Dietetics and Physiology.