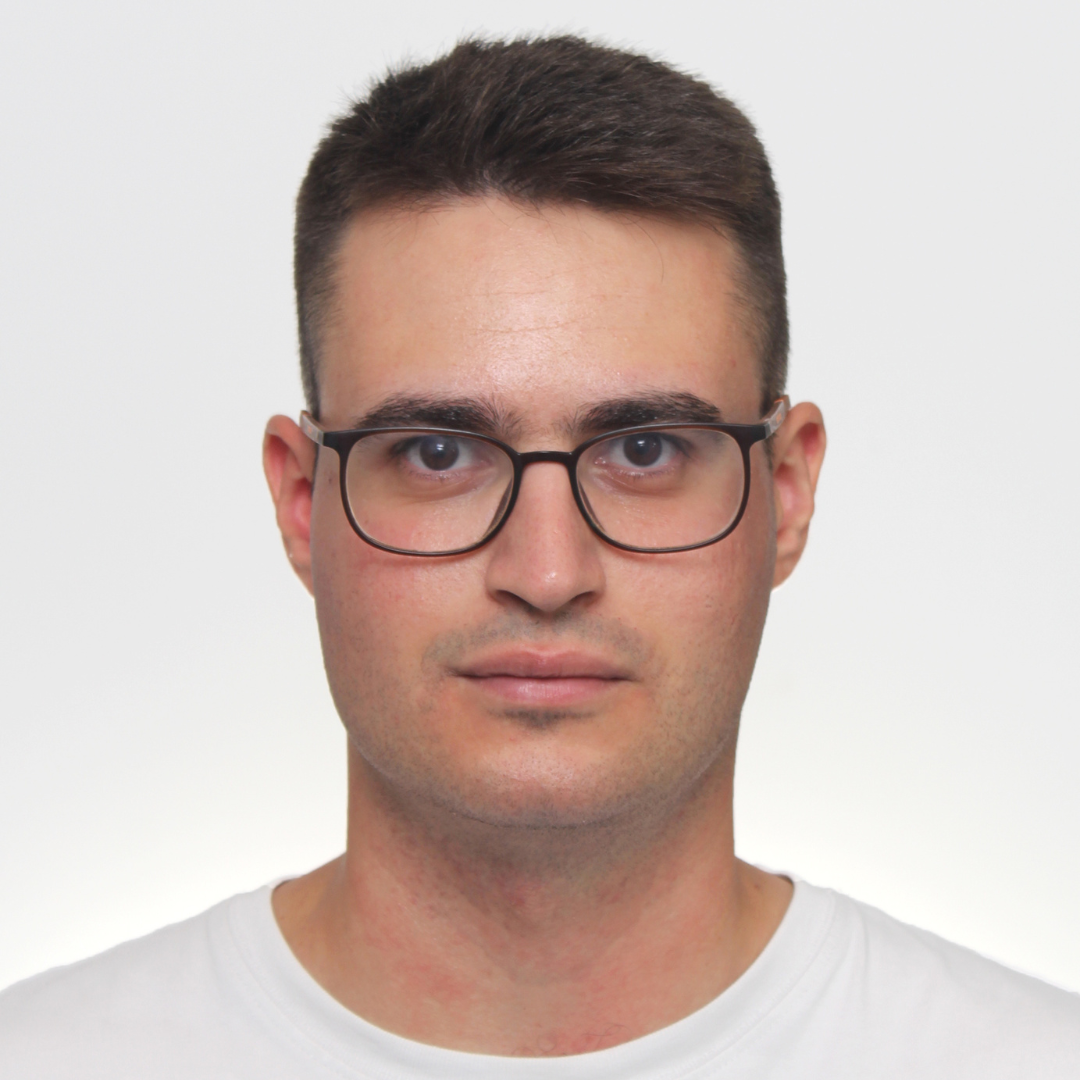 ← ALL FACULTY & STAFF
Panagiotis Tsakalis
Barista
Panagiotis Tsakalis loves quality coffee. That's why he wants to teach the best practices to everyone.
Panagiotis Tsakalis is a graduate from the Department of Business Administration, University of the Aegean in Chios. His first contact with catering began as a student in Chios, in 2017. In a fairly short period of time, he understood what he really wanted to do: to offer quality coffee. He holds several barista seminars certifications as well as the SCA. He has worked in several restaurants in Chios, Rhodes and with a small presence in Athens.
He returns to Rhodes to upgrade the barista position in the catering industry and pass on his knowledge to new students as he himself is unstoppable at the start of his career.