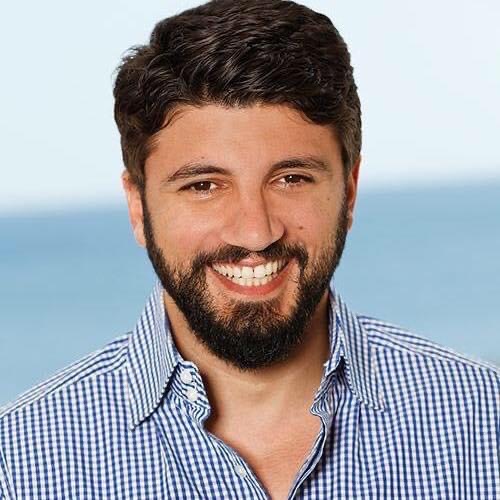 ← ALL FACULTY & STAFF
Panagiotis Kounakis
OWNER-DIRECTOR OF JEWELRY STORES CHAIN
Panagiotis Kounakis is a graduate of the University of Sheffield in the Department of Management, having done his dissertation entitled "Communication mix jewelry stores in Greek Islands"
Since 2008 he is the owner and sales manager at the Kounakis Jewels and Watches jewelry chain.
He has served as vice president of the Association of Shopkeepers of the Old Town of Rhodes, consultant to the Dodecanese Chamber of Commerce, executive director of entrepreneurship of the South Aegean Region, Regional Councilor of the South Aegean and member of the board of directors of KAE Kolossos.
Since 2020 he teaches Sales Techniques and Customer Service in ANKO Rhodes.