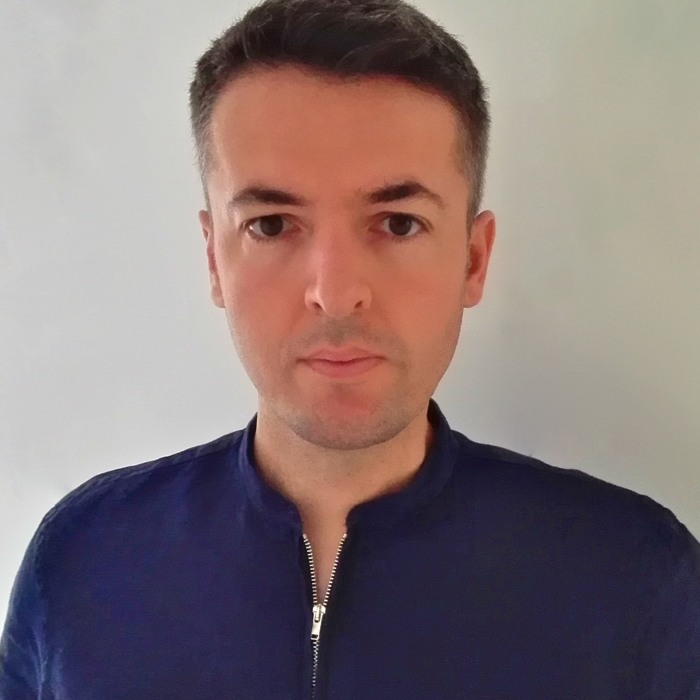 ← ALL FACULTY & STAFF
Panagiotis Alexandris
SOMMELIER & OENOLOGIST
Panagiotis Alexandris was born is a graduate of the Université de Montpellier I, and holds the National Certificate of Oenologist France.
Prior to starting his own trip to the French wine savoir-faire and the preparation of the DNO, he obtained the degree of Technical Viticulture and Oenology in Thermi, Thessaloniki.
He has worked in Greek Winery Gerovasiliou and Babatzimopoulos and Domaine Olivier Leflaive in Burgundy, France.
Besides the production part he has also gained work experience in research, at the National Agricultural Research Foundation of Thessaloniki, at the bank of native genetic material, as well as in the department of research and development of the Institut Cooperatif du Vin "La Jasse de Maurin" Roundup Microtitides, Control of Ochratoxin A, and has been an instructor for jury tasting according to the ICV standards.
Since 2001, he is an Oenologist at his family winery in the village of Empona, Rhodes, evolving the local wine potential by creating reference wine types. Since 2010 he has been working as a Sommelier at the 5 star AquaGrand Luxury Resort Hotel Lindos Rhodes in Lindos.
In 2016 he was a member of the Committee at the 1st International Conference on Wine Tourism in Santorini. He has attended numerous seminars on wine, food and research.
Finally, he is an instructor at ANKO, Rhodes and teaches oenology in the departments of the Institute of Vocational Training.