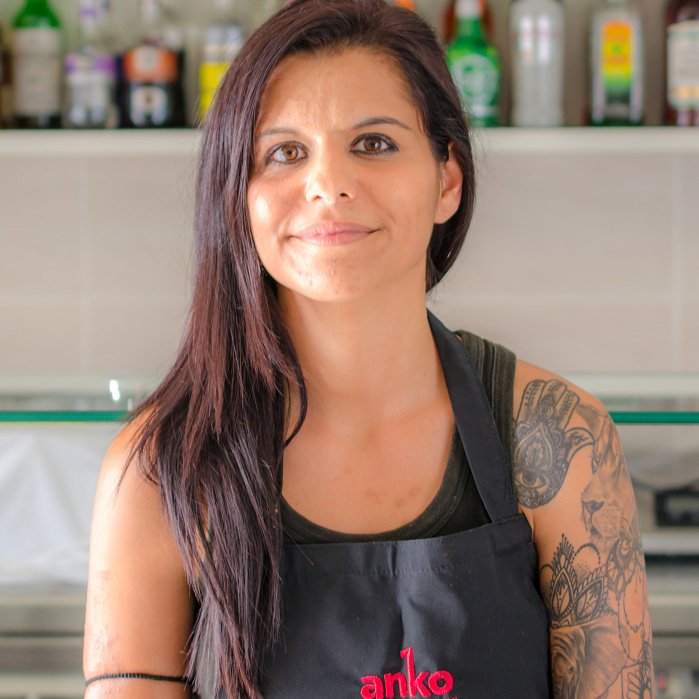 ← ALL FACULTY & STAFF
Ntina Nikolitsi
BARTENDER
Dina Nikolitsi is the holder of a Professional Certificate in Spirits by WSET and Management Certificate by ACTA.
She has attended a multitude of seminars on composition and types of cocktails as well as bar management.
She has worked for well-known stores in Athens, Rhodes and London such as the Hilton Metropole as a bar manager, Distil Bar and Nightjar, the world's 2nd best cocktail bar for 2013.
She also has a distinction in the Best Classic Cocktail contest, where in 2016 and 2017 she won 2nd place. In 2013 she won the 1st place in "Best Greek Cocktail", "Best Barmaid of the Year" and "Youngest Attendance".
Currently she works at the Villa Di Mare Group as Head Bartender - Bar Manager and a Bartending teacher at Anko Rhodes School of Tourism.