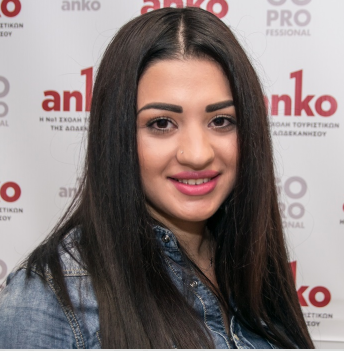 ← ALL FACULTY & STAFF
Kiriaki Valsami
NAIL ARTIST
As the daughter of a painter she cultivated a love for beauty and art which led her to deal professionally with the field beauty.
She studied as an art and makeup technician while attending a multitude of manicure, pedicure and designs seminars.
She has her own professional space on the island of Kos. She works as a teacher in Anko Kos in the departments of Manicure-Pedicure-Onychoplasty.