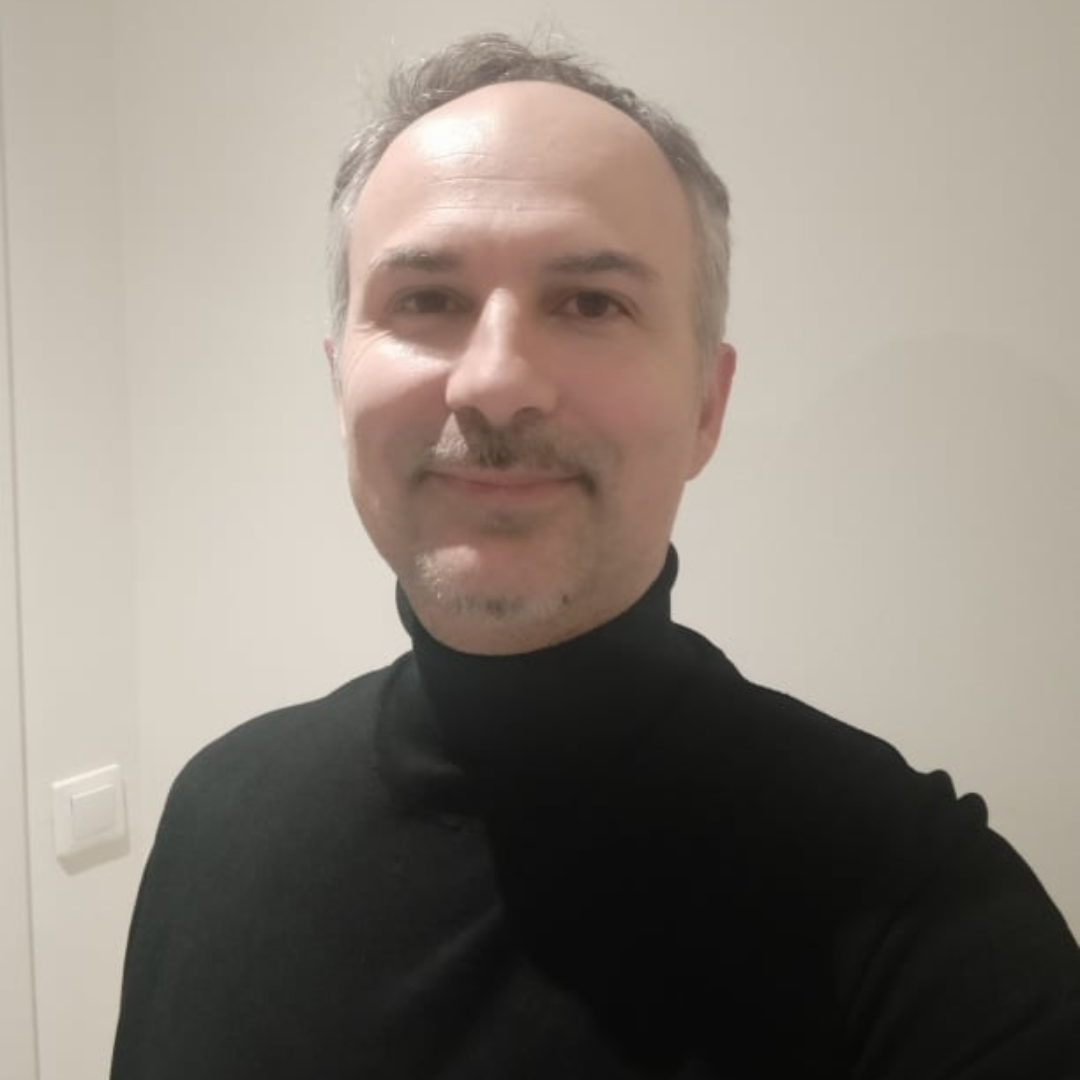 ← ALL FACULTY & STAFF
Konstantinos Tsavalias
Educator of Economics
Konstantinos Tsavalias joins the Anko family to pass on his experience and knowledge to the students of IEK "ANKO", making sure that they receive the best possible education in economics courses by enhancing knowledge in the demanding field of economics.
With a long professional career in teaching economics, Konstantinos Tsavalias has served Secondary Education since 2005 as an hourly teacher for 5 consecutive years and continues from 2014 to today as a substitute teacher. In addition, the acquisition of his master's degree in Special Education and Education from the University of Patras offers him the possibility to work in special schools, as in the current period 2022-2023.
A graduate of the Department of Economics of the School of Law, Economics and Political Sciences of the Aristotle University of Thessaloniki, he began his professional career in 2003 teaching, until 2010, both at the public IEK Trikala and at the private school "Diolkos" which is also based in in Trikala. At the same time, he delivered computer learning courses in both the Microsoft Office suite and programming languages as a holder of the ECDL degree as well as the Vellum Diploma in IT Skills.
Strengthening his cognitive skills, he obtained the Certificate of Pedagogy and Teaching Proficiency of the National and Kapodistrian University of Athens, as well as successfully attended the "Special Education" program of the Lifelong Learning Center of the University of Patras, as well as the educational seminar "Training in Informatics" of the University of Thessaly.