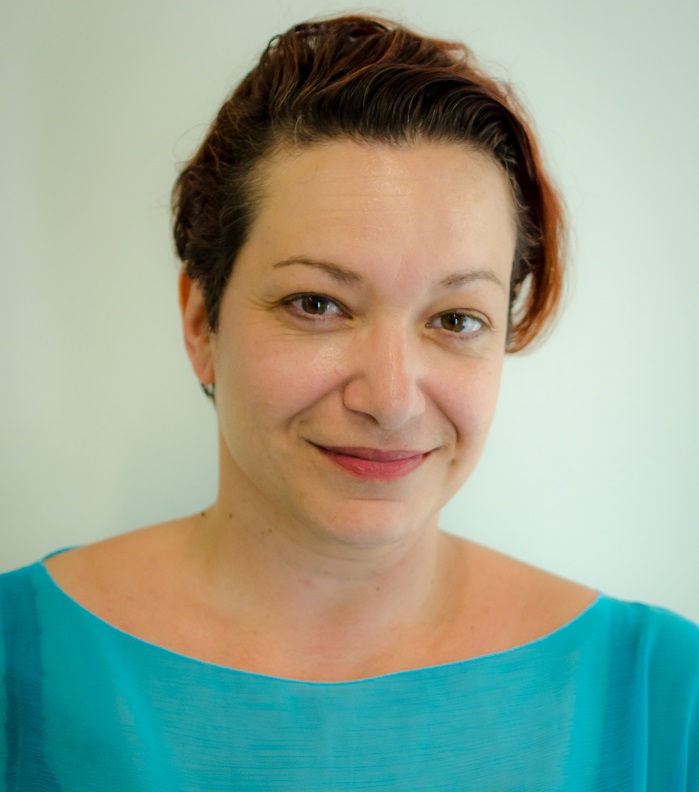 ← ALL FACULTY & STAFF
Georgia Pipinou
SOCIAL WORKER
Georgia Pipinou is a graduate of the Department of Social Work – School of Health and Welfare Professions of the University of Patra and since 2007 has joined the Register of Certified Consultants of Accompanying Support Services (S.Y.Y.) of EKEPIS (now EOPPEP).
After completing her studies she worked as an S.Y.Y. Consultant with all socially vulnerable groups and in co-financed programs, which provided Vocational Training and Counselling.
She was a Training Action Coordinator at the Vocational Training Centre of E.K.E.P.E., with the main responsibility being the Design, Organization and Monitoring of the Implementation of the Physical Object of the Continuing Vocational Training Programs for unemployed.
Since 2010 she is a partner in the Office of Vocational Guidance and Counselling "SYNepilego", based in Rhodes.
She has attended the "Adult Education Seminar", organized by the PANTEION UNIVERSITY CENTRE, with the aim of training in Education Methodology and Techniques for Adults.
At ANKO Rhodes she teaches Psychology-Professional Ethics in the departments of IEK of Beauticians.