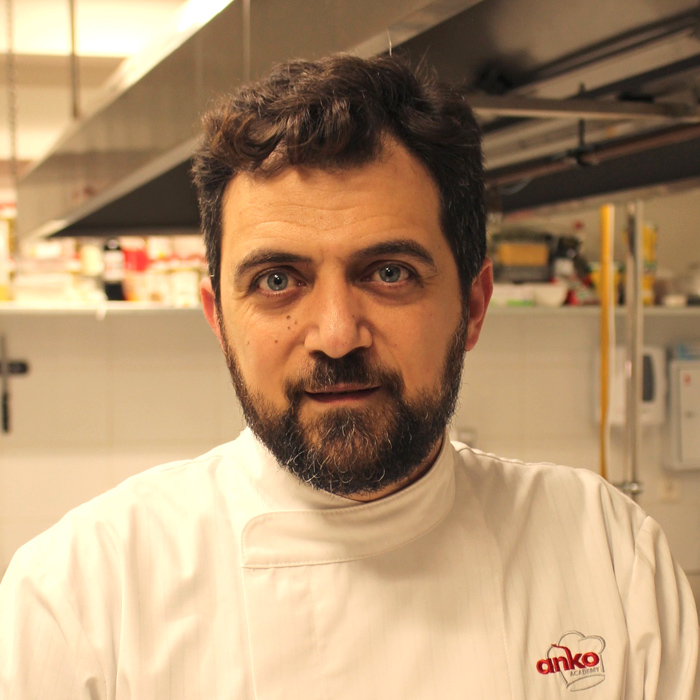 ← ALL FACULTY STAFF
Iraklis Mpakalis
EXECUTIVE CHEF A LA CARTE
Iraklis Bakalis is a graduate of the cooking department of Technical and Vocational School of Heraklion.
He has worked in five star hotels throughout Greece, in companies such as Grecotel, Aldemar, Atlantica, Divani and Mitsis as well as in a number of well-known a la carte restaurants in Athens. He has been continuously attending seminars on his specialty and has specialized in thematic hotel restaurants, focusing on Mexican, Asian and Italian cuisine.
Recently he has decided alongside cooking, to work as a photographer as a food stylist and food photographer and is the owner of the 1000 Words Photo Studio.
Currently he works as an Executive Chef a la carte in the 12 food departments of the Mitsis Alila Exclusive Resort & Spa and is also a culinary art teacher at ANKO Rhodes.