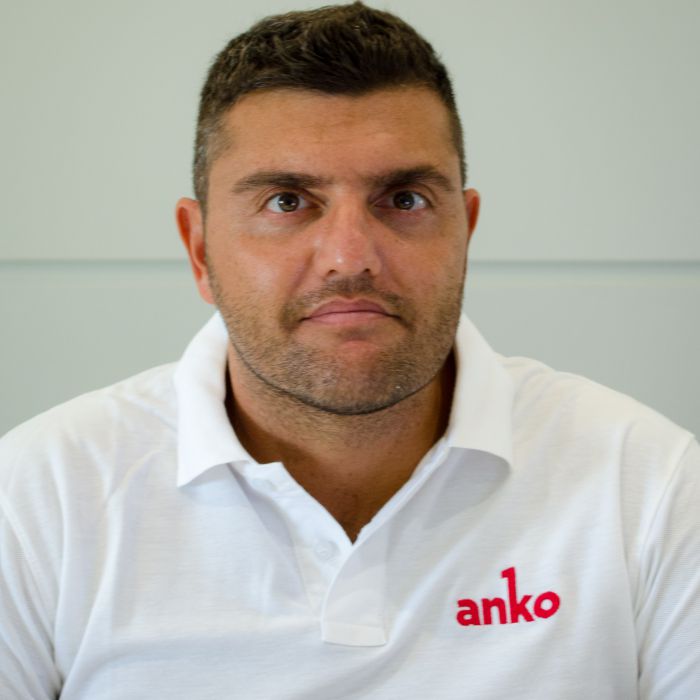 ← ALL FACULTY & STAFF
Vangelis Kokolis
TEACHER OF PHYSICS
Vangelis Kokolis graduated in 2004 from the Department of Physics of the University of Crete. From 2005 to 2011 he was a professor of Physics and Chemistry in Secondary Schools in Ptolemaida and Florina, as well as the subject of Theory of Circuits and Microelectronics to students of the Electronics department.
From 2011 to 2015 he was a teacher of Physics and Chemistry at the School of Political and Pedagogical Education. Since 2015 he has been teaching at the Metaichmychio School of the Grammaton Politeia and the students of the pedagogical department of Rhodes.
He holds a B2 qualification in English Programmer C, Office applications, Matlab, and Circuit Simulation. From 2017 he teaches the subject of Physics at Anko Rhodes..