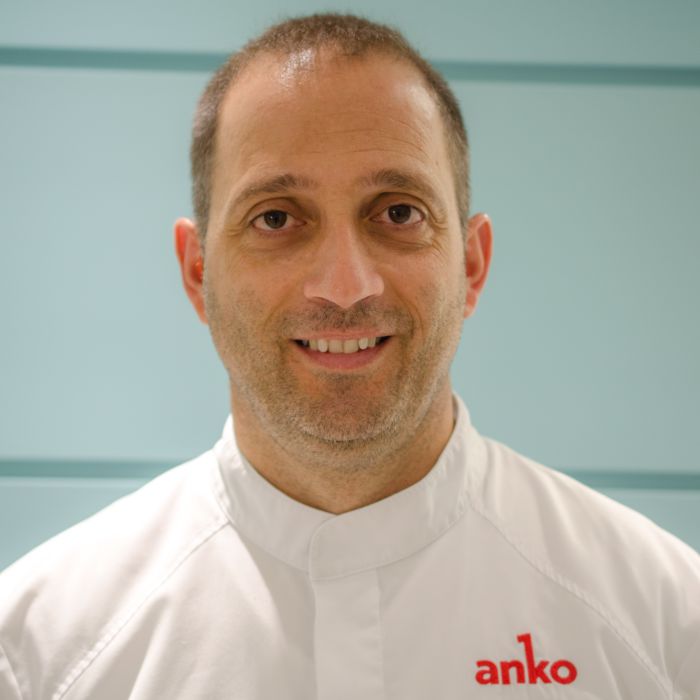 ← ALL FACULTY & STAFF
Antonis Koroneos
EXECUTIVE CHEF
Chef Antonis Koroneos started his culinary career in Rhodes, graduating from the Rhodes Higher School of Tourism Professions.
He started his career working for Grecotel Rhodes Imperial.
Since 2001 he has been a member of Hilton Rhodes.
In 2004 - 2005 he worked as a Junior Sous Chef, collaborating with executive chef, Andrea Scheuregge.
Later he collaborated with Giorgos Troumouchis, the experienced chef who made him change his cooking philosophy. In 2006-2007 he worked as an Executive Sous Chef with chef Troumouchis at the Elysium resort and spa.
He worked at several hotels abroad as a Guest chefs such as: Hilton Nile Cairo, Hilton Yaoundé Cameroon expanding his culinary experiences.
He has taken part in Ecole Lenotre Paris seminars from the Royal Institute of Public, and in 2012 attended the Madrid Fusion World Culinary Conference in Spain.
In 2010, in collaboration with Mr. Giorgos Troumouchis, he published a book about new flavors.
Today he is employed at Sun Beach Resort hotel as an Executive Chef and at the same time he is teaching at IEK ANKO.