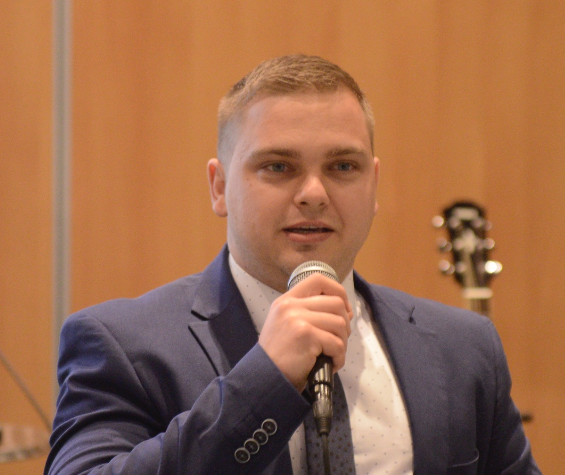 ← ALL SUCCESS STORIES
Kristian Ntragkomir
HOTEL MANAGEMENT
Graduation year 2016
I have studied Hotel Management in ANKO,Kos.During my first steps,the academy led me,showed me the way,provided me with knowledge and all the necessary skills to move forth.
Having started from the reception of Blue Lagoon Resort, I moved on to Grecotel Kos Imperial to hold the most demanding and intriguing post of Front Office Manager today in Ammos Resort.
Do not give up and do not let other people's "no's" affect you.
I feel as if the people at the academy are my family and that is why I remain active there,as a member of the administrative Alumni Association that has just taken action.My goal is to continue being trained and I,in turn, shall support the next generations of the academy's graduates.