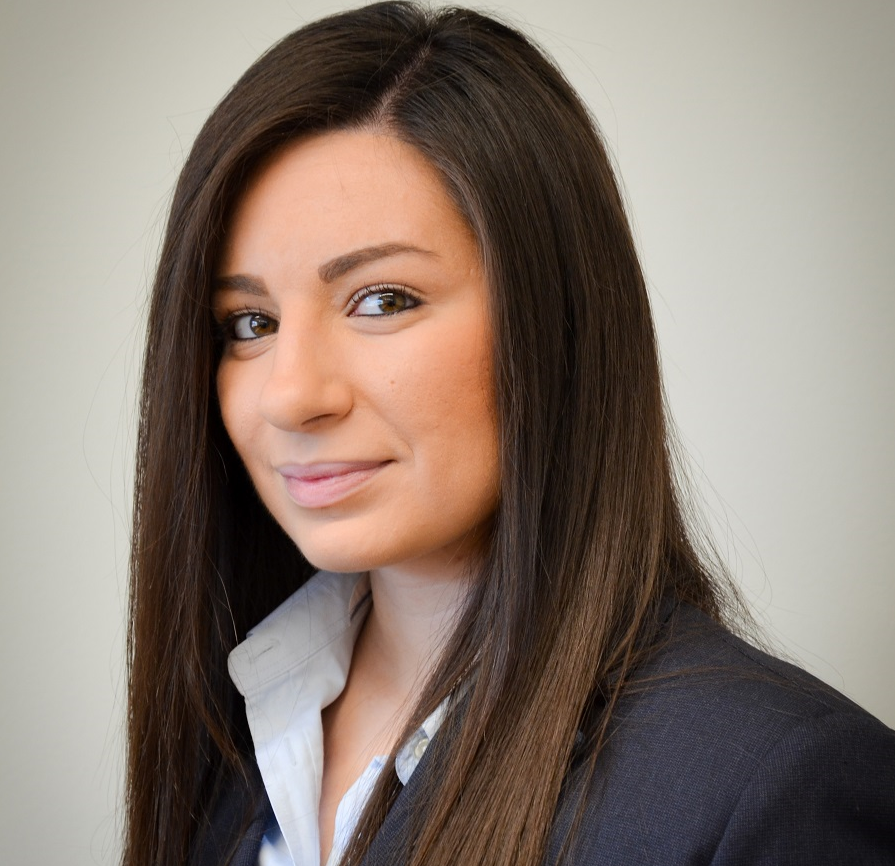 ← ALL SUCCESS STORIES
Eleni Exintari
Hotel Management
Graduation year 2017
When I started my studies in ANKO, I wasn't sure about what I wanted to do. The title Hotel Management seemed attractive, however I didn't know anything about the field of Hospitality and so the first few months seemed difficult.

Soon, through the lessons and my teachers, I started to discover different and interesting aspects of the world of hotels. It was then that I realised that this is the right profession for me.

The academy helped me start my internship in the 5* Sheraton Rhodes Resort of Marriot International in the a' la cart Italian restaurant L' Onda. It is a place that requires high quality service for customers with high expectations, in which I was able to meet the standards thanks to my training. Up until today,

I am proud to be a member of the Sheraton team, always having ANKO by my side. Both of these make me feel passionate about my profession and optimistic about the future.