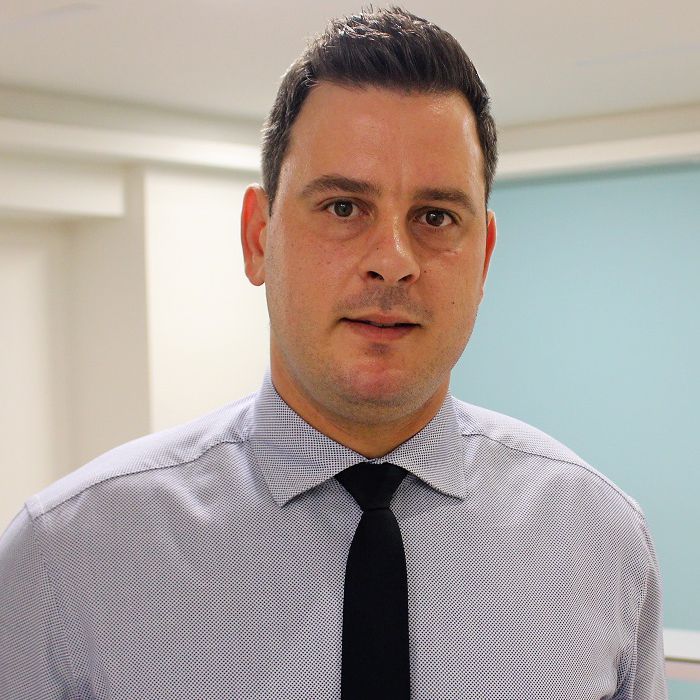 ← ALL FACULTY STAFF
Theodosis Kovios
SERVICE MANAGER
Mr. Kovios Thodosis completed his studies in Hotel Management in 2011.
From 2005-2009, he worked as a waiter at many hotels in Rhodes and in 2010 he worked as a reservation assistant and receptionist at Lindos Princess Beach hotel.
In 2014, he worked as a Fine Dining Restaurant Supervisor and in 2016, as Maitre d'Hotel at Lindos Blu Hotel.
From 2012 until today, he has attended various seminars on accounting, wine and spirit education, bar, Haccp, customer service and staff up-selling for maximum sales.
He speaks English and German.
Today he works as a Service Manager at Lindos Blu Hotel and he teaches in Anko Academy Rhodes at the Hotel Management department.