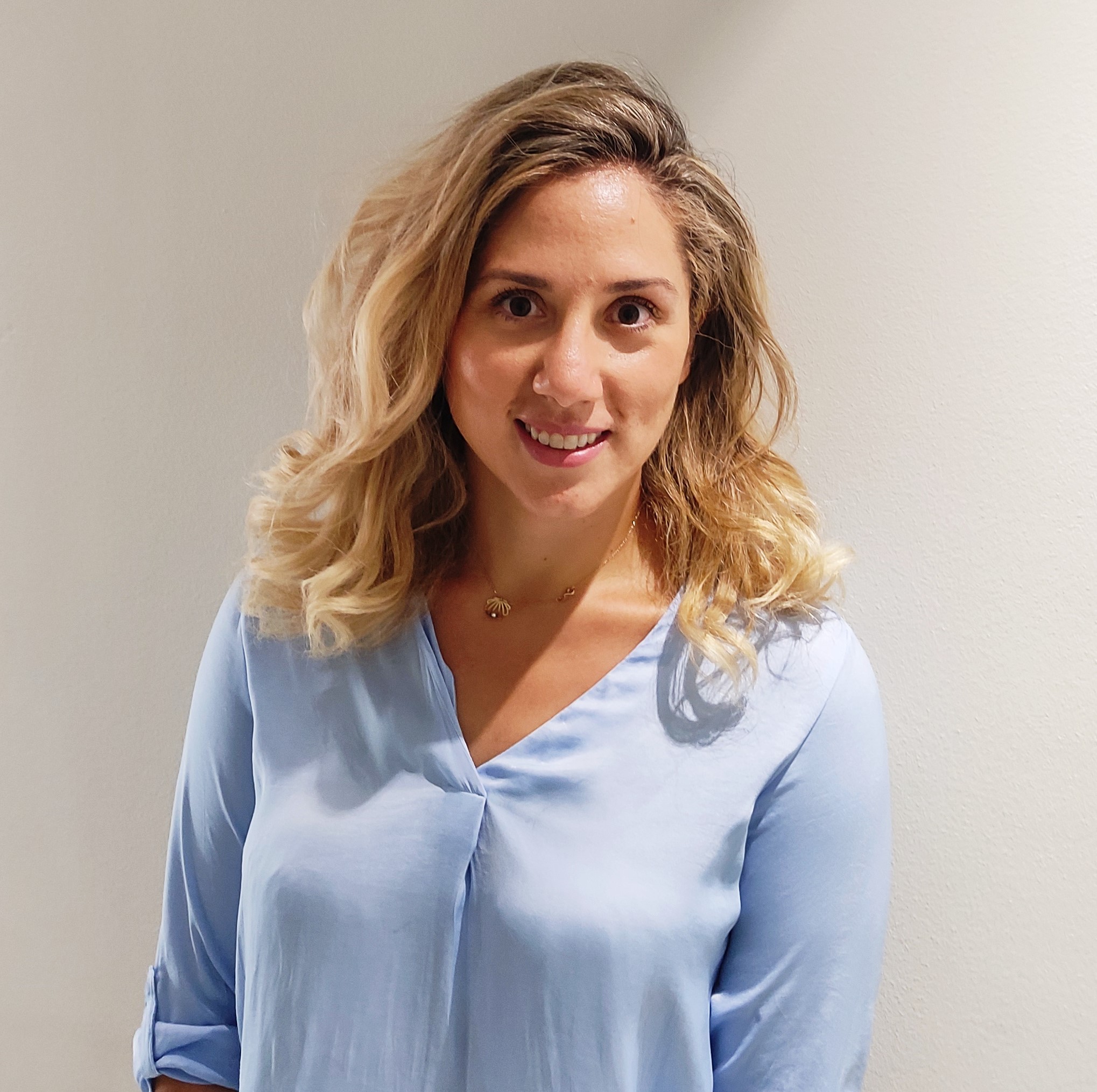 ← ALL FACULTY & STAFF
Tharreini Fasoulari
FOOD TECHNOLOGIST
Tharreini Fasoulari is a graduate of the Department of Food Technology and Nutrition of the TEI of Athens. She graduated from the Annual Pedagogical Training Program (EPPAIK) while at the same time she is a certified Chief Inspector of the quality management systems ISO 9001:2015 by the international organization IRCA Τuv Hellas (Tuv Nord) S.A and Head of Quality System Management and internal inspector of HACCP and ISO 22000.
Her many years of involvement in the food industry has given her the necessary experience and knowledge about food safety and its management conditions. As a food safety inspector, she has dealt with many cases in which the daily practice followed is different from the rules required by the current health protocols.
By insisting on details and her deep knowledge of safety rules and international standards, she will teach to our students the importance of hygiene in the food departments but also will prepare them so that they can supervise and enforce the safe way of management in each department.