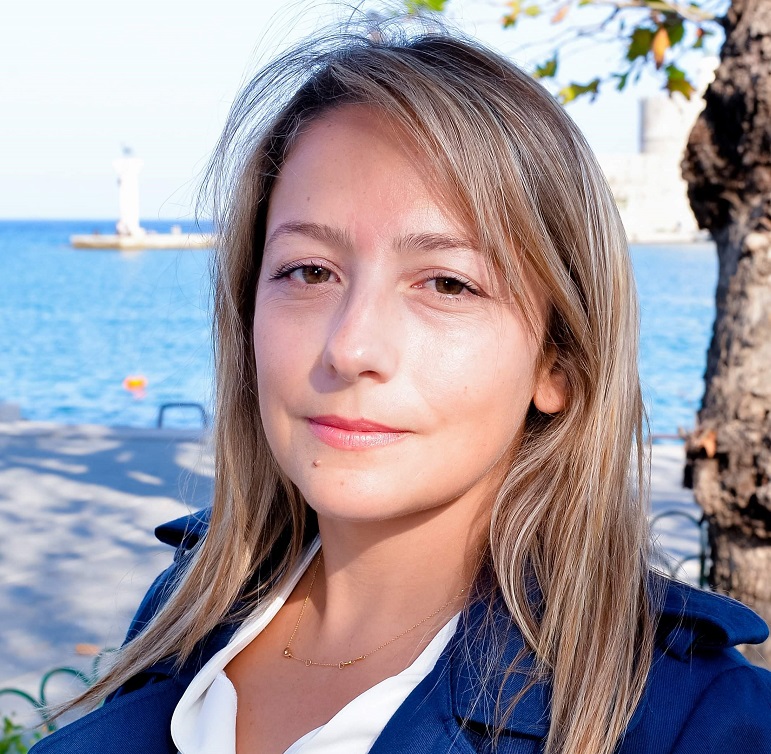 ← ALL FACULTY & STAFF
Σεβαστή Στεργενάκη
Οικονομολόγος-Σύμβουλος Επιχειρήσεων
Sevasti Stergenakis graduated in 2003 from the Department of Accounting and Finance of the University of Macedonia.
She has 2 master degrees in Business Administration and Total Quality Management of the University of Piraeus and in the Design and Development Models of Educational Units of the University of Aegean.
She has attended various training seminars in quality management systems, inspector training for the classification of tourist accommodation and methodology and micro-teaching in the training of adult trainers.
She knows English, French and German and has a very good knowledge of computer and accounting programs.
Since 2006 she has been working as a director in an Accounting Office and has published several articles in conferences and scientific journals.
Since 2018 she teaches at ANKO Rhodes Business Administration, Cost Accounting, Corporate Accounting and Computerized Accounting and Business Communications.