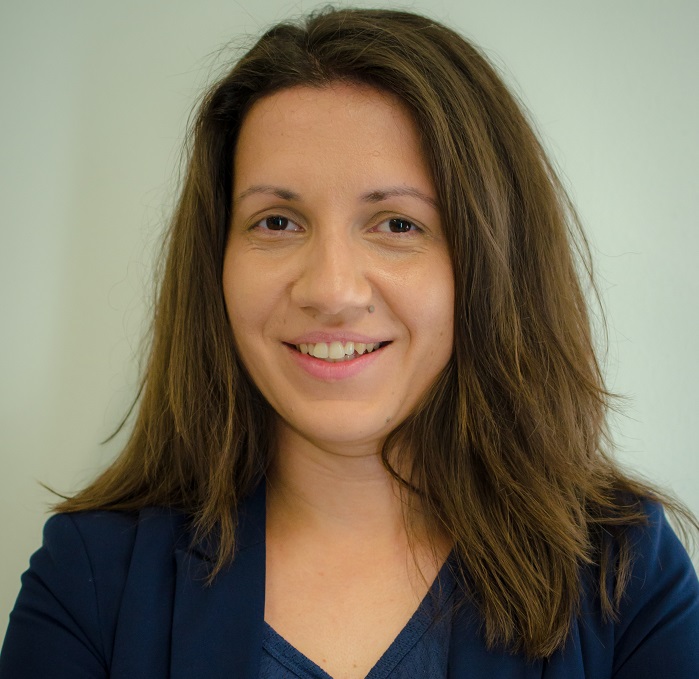 ← ALL FACULTY & STAFF
Saye Nicole Klyber
SALES EXECUTIVE
Saye-Nicole Klyber is a graduate of the School of Tourism Professions of Aster and the Department of Tourism Enterprises of the School of Management and Economics of TEI Crete.
She started her career in Crete in 2008 at Elounda Beach Hotel & Villas in the Villas Department and Guest Loyalty Department. Then she continued in 2011 as a Guest Service Agent at Blue Palace Resort & Spa and gradually entered the reception area as a Front Office Agent in various hotels in Rhodes (La marquise Luxury Resort Complex, Amathus, Atlantica Imperial Resort). Since 2016 she started working in the booking department. Nicole continues to evolve and upgraded in 2019 to Reservations & Revenue Manager at Gennadi Grand Resort and from 2020 she is Sales Executive at Lindos Hotels.
Please note that Nicole has also worked as a Front Office Agent in Austria at Hotel Marietta and Interalpen Hotel Tyrol.
She has attended numerous seminars such as Costumer service, sales & up selling, Revenue Management & Online sales channels and Trading Techniques.
At ANKO Rhodes she works as a teacher in the fast-paced departments of Reception and Supervisor-Reservations.