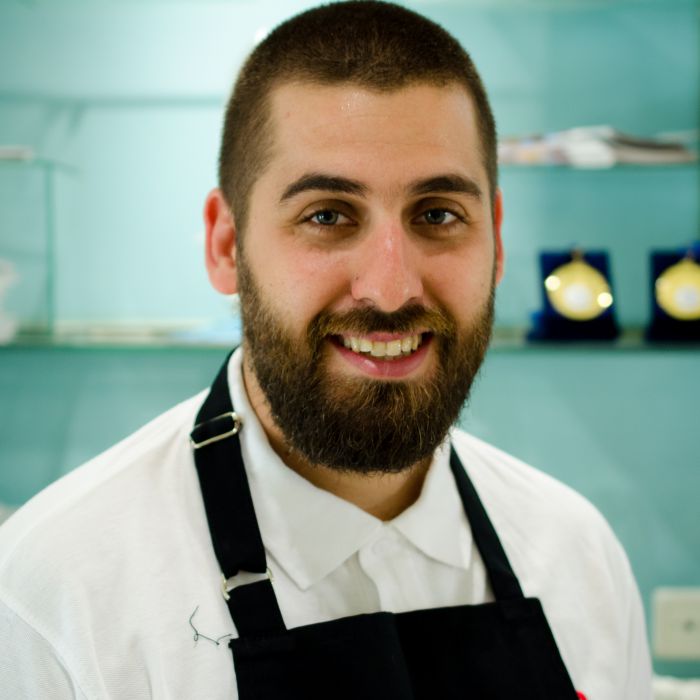 ← ALL FACULTY STAFF
Panagiotis Potsou
BARISTA
Panagiotis Potsos is the owner of AboutCOFFEE After Sales Services and was a barista trainer & sales consultant at Coffeeplus.
He has many years of experience working as a barman at a hotel but also as the head of a pool bar.
He has worked as a head barista at viamare88, at the rat pack (3wave coffee) and at the ipanema espresso company at the Rhodes Branch.
He was trained in the standards of the SCae World Coffee Association.
He was a seminar speaker at the ipanema espresso Branch of Rhodes, as well as at the Higher School of Tourism Professions in Rhodes.
He has also published articles in the RODOS FOOD NEWS in the coffee sector.
Today he works at cafe Estrella and teaches at ANKO Rhodes the art of Barista at both the Institute of Vocational Training and in the intensive classes department.