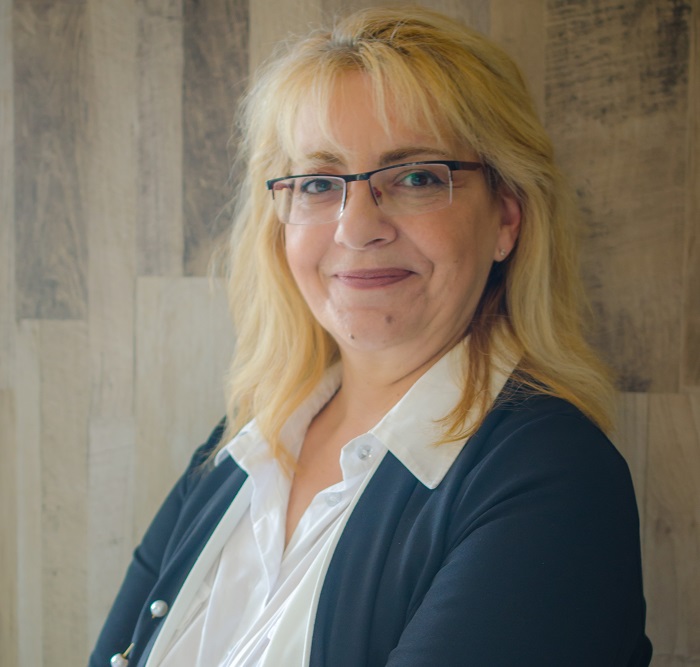 ← ALL FACULTY & STAFF
Marietta Roditi
RESERVATIONS MANAGER
Marietta Roditis has graduated with honors from the basic school of Tourism professions and has attended several seminars related to the Operation and Management of Front & Back Office.
She has been working for 33 years at ESPERIA SA.
She currently works in the company's central booking department but has served for several years as a Front Office & Room Devision Manager.
At ANKO Rhodes she is a trainer in the Management and Organization of hotel room and hotel software Protel in the departments of the IEK of Hotel management.