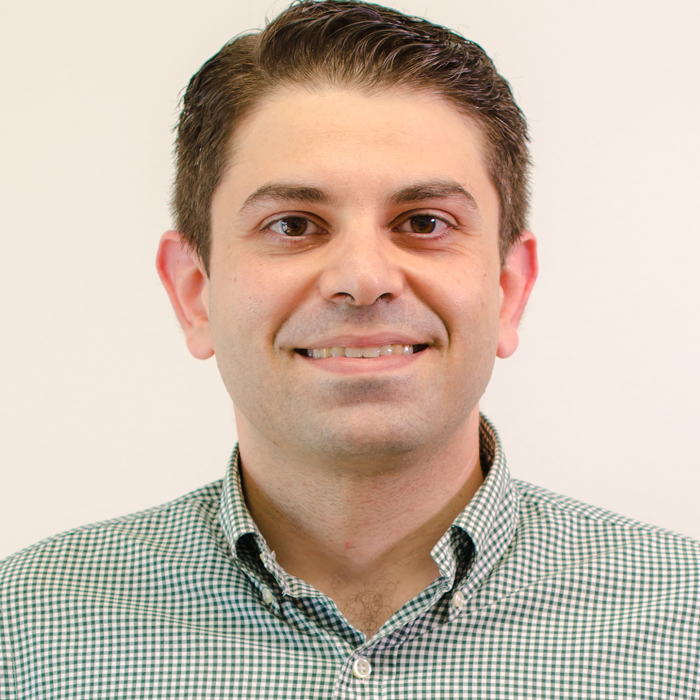 ← ALL FACULTY & STAFF
Manolis Arvanitis
RESERVATION MANAGER
Arvanitis Manolis is a graduate of the Department of Public Administration in Public Economics of the Panteion University. He is also a graduate of the Master Program of "Tourism Management" of the Hellenic Open University. At the same time he completes his pedagogical training through the EPPAIK program of ASPAITE
He has attended seminars both during his studies and in his professional life on topics such as Franchising, Total Quality Systems and Techniques, Revenue Optimization and others.
He holds an ECDL and is knowledgeable with the hotel programs OPERA and PROTEL.
His career in tourism began in 2012, where he worked at the Casino Rodos (Grande Albergo Delle Rose) as a receptionist.
He works at the Mitsis Alila Exclusive Resort & Spa formerly as a Front Office Manager and now works as a Reservations Manager.
At ANKO Rhodes he teaches the course Organization and Operation of Hotels as well as the hotel program Protel in the departments of IEK Hotel Management. He is also a presenter of the fast-paced programs "Receptionist" and "Supervisor Reception" at the KDBM of ANKO Rhodes.