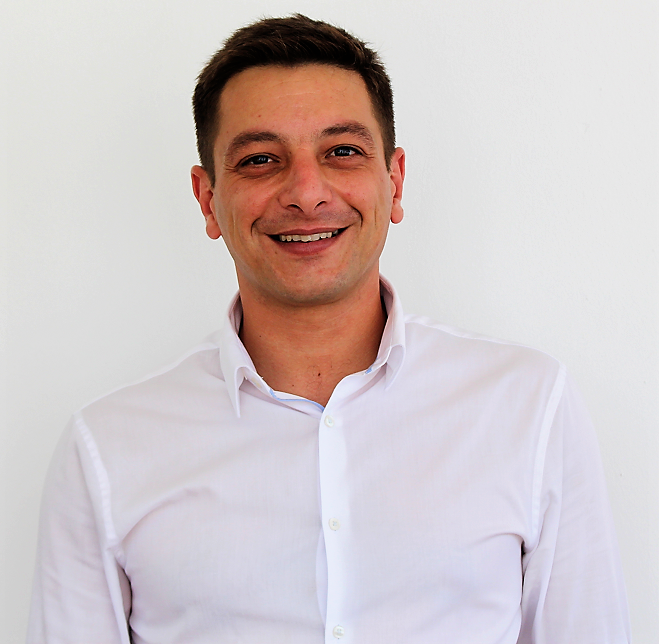 ← ALL FACULTY & STAFF
Xenophon Asprakis
HOTEL MANAGER
Asprakis Xenophon is a graduate of the Department of Tourism Management of TEI Patras.
He has worked in various food businesses, mainly in the customer service departments.
He entered the hotel industry in 2000 completing his internship at the Ioannidis Hotels & Resorts group. In the 20 years of his career in this group, he was active in food departments, in the supply departments, took over the position of F&B Manager for several years and now he holds the position of General Manager.
For the last 4 years he has been collaborating with ANKO Rhodes, teaching the courses of Cost Logging and Warehouse Management via PC. Always following the needs of modern time, he recently took part in a new effort of the school, the E-Learning program.