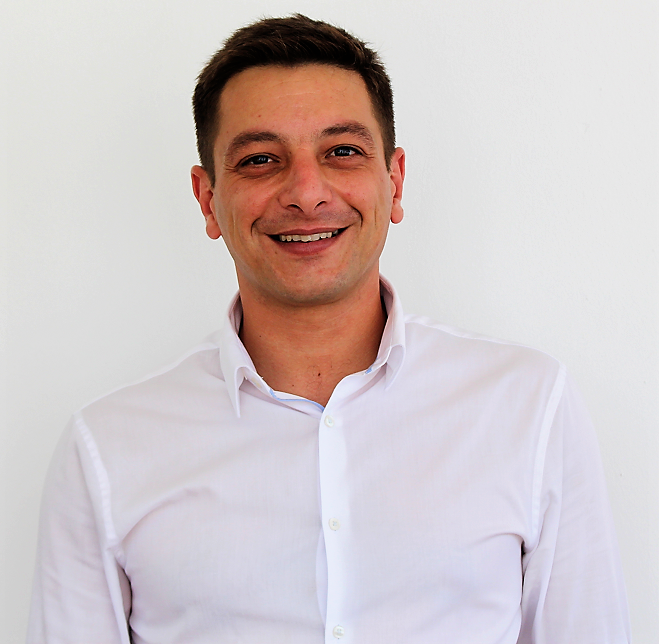 ← ALL FACULTY STAFF
Xenophon Asprakis
FnB MANAGER
Asprakis Xenophon is a graduate of the Department of Tourism Management, Faculty of Management and Economics, Technological and Vocational Institute of Patras.
He has worked in various food businesses, mainly in the customer service departments.
His career in the hotel industry began with his practical training at the Ioannidis Hotel Group in 2000. After working in different divisions of the Group in 2009 he took over the position of FnB Manager, which he holds until today.
He is knowledgeable of commercial management software such as Philoxenia, Entersoft and Twinsoft.
He also teaches the Costing of Wine Preparation and Warehouse Management courses using PCs in Hotel Management department of the Institute of Vocational training, Cooking and Confectionery of the Institute of Vocational Training, as well as in the intensive courses of FnB at ANKO in Rhodes.