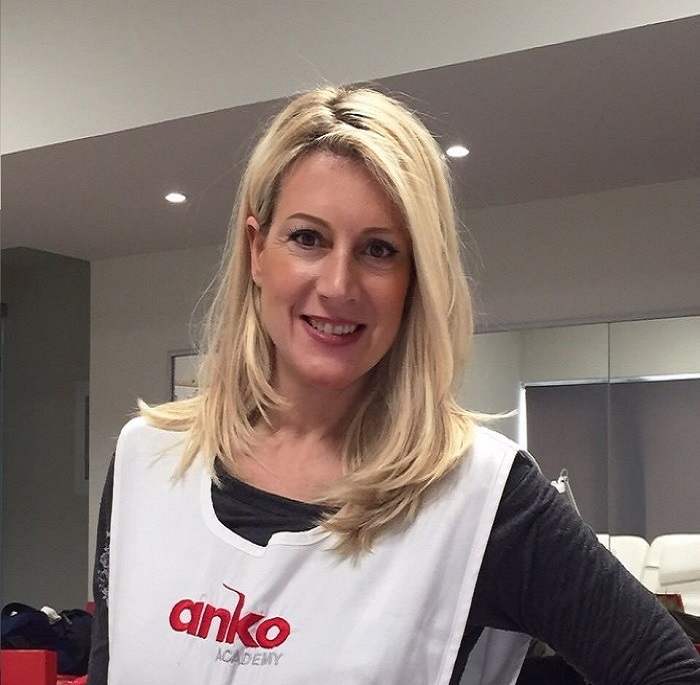 ← ALL FACULTY & STAFF
Christina Tsouvaloglou
BEAUTICIAN
Christina Tsouvaloglou is a Beautician graduate of the Technological and Vocational Institute of Thessaloniki and had her practical training in London. She has a degree in annual pedagogical training (ASPAITE) since 2013.
She has specialized in depilation, laser depilation, face-body aesthetics applications and has many years of professional and teaching experience.
She has worked on educational subjects: "Contemporary Methods in Aesthetics Workshops" and "Results of School-Family Cooperation in School Student Performance", to which she also excelled.
She has been a member of the Association of Professionals of Aesthetics of the Dodecanese for many years. She worked as a lab partner at the TEI of Athens.
Since 2005 she started to work as an aesthetics trainer in Public and Private IVT.
Since 2016 she has been a teacher at the Institute of Vocational Training and in the last 2 years she has been a teacher at ANKO Rhodes at the Institute of Vocational Training of Aesthetics and she has been teaching courses such as Body Treatments, Hair Removal, Dermatology, Glaucoma Principles, Chemistry-Cosmetology and Facial Aesthetics.