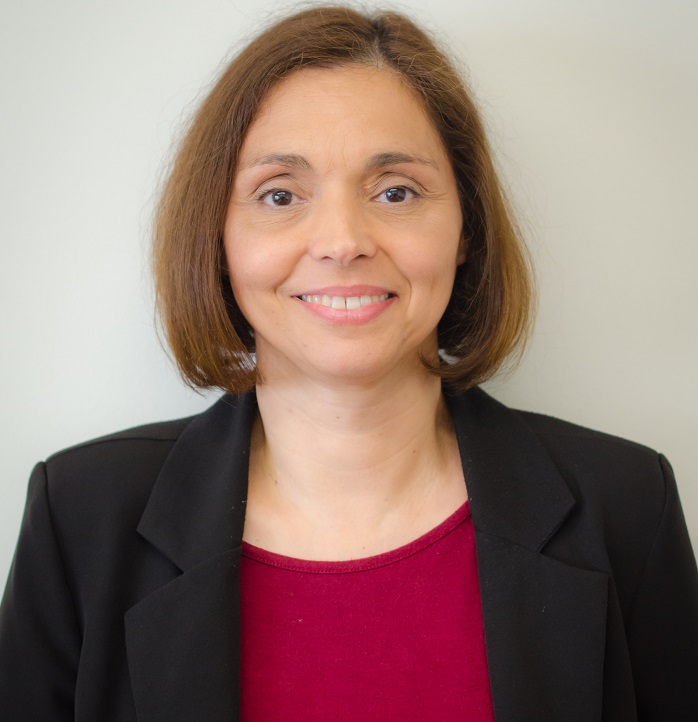 ← ALL FACULTY & STAFF
Katerina Kastrouni
ENGLISH TEACHER
Katerina Kastrouni knows the English language to an excellent degree and has a teaching license from the Ministry of Education and Religious Affairs.
She is a graduate of the Technical College of Carletonville, South Africa, in the Communication Department. She has been working in the private sector since 1988 teaching English. From November 2015 to March 2018 she collaborated with the KEK Gennimatas training professionals involved in tourism.
She has knowledge of computer handling since she is a holder of ECDL certification.
From November 2018 until now she works at ANKO Rhodes as a teacher for teaching English to the students of the school at their first and second year.