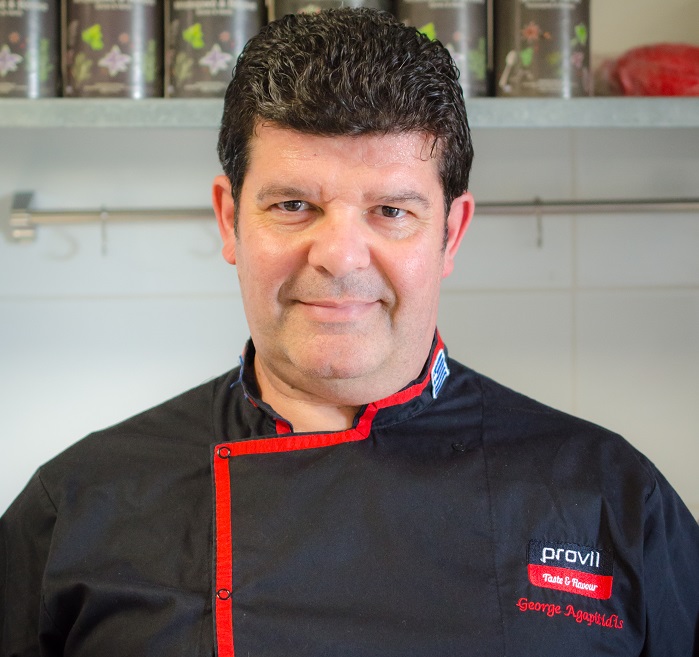 ← ALL FACULTY & STAFF
Giorgos Agapitidis
MEAT PROCESSING TECHNICIAN
Giorgos had in his DNA to deal with meat as he is the third generation in his family to follow this profession.
He studied at the School of Meat Professions in 1992.
He immediately got involved in his own butcher's business. Since 2015, however, he has changed plans and now works as a Meat Processing Technician at the company Ariston. At the same time, he is a Technical Expert and Technical Representative at SVA International and in the meantime he is a member of the SEVEK Meat Product Institute.
He specializes in shredding and minimizing costs in restaurant units.
At ANKO Rhodes he works as a professor in the fast-paced departments of the School of Meat.