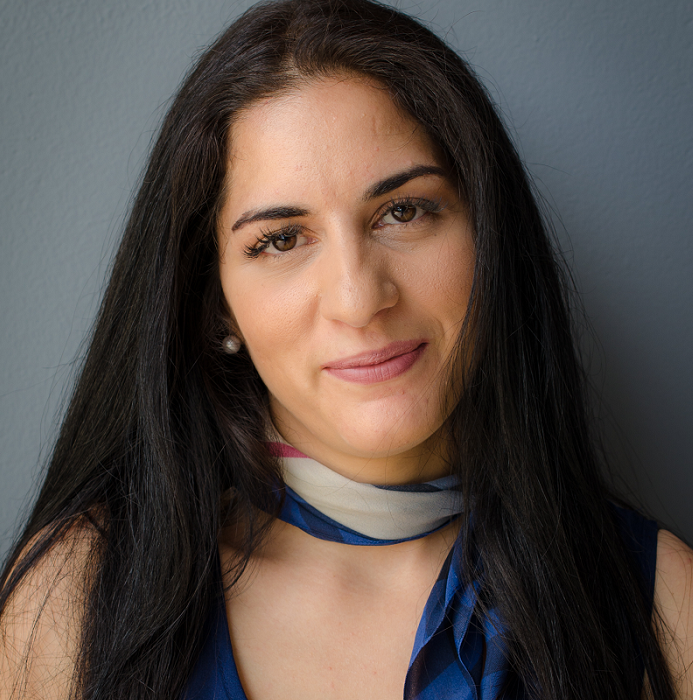 ← ALL FACULTY & STAFF
Despina Saltouridou
QUALITY ADMINISTRATOR
Despina Saltouridou is a graduate of the Higher School of Tourism Professions and of the Higher School of Pedagogical and Technological Education of Rhodes.
In 2015 she graduated from the Business Administration department of the School of Administration and Economics of the Technological Educational Institute of Athens, and in 2016 she graduated from the Aegean University in Environmental Education.
She is a certified adult educator from EOPEPP, has the ECDL certificate, has extensive knowledge in the management of network channels for booking, and has many years of teaching experience in various Institutes of Vocational Training throughout the country.
In 2012-13 she worked as a Maitre at the Princess Andriana's main restaurant.
In 2014 she worked as an Assistant Food and Beverage manager at the Atlantica Imperial Hotel.
Currently she works as a Quality Administrator at the hotels Lindos Mare and Lindos Blu and at the same time she is a teacher at the Hotel management of Anko Institute of Vocational Training in Rhodes in the Eco Management Hotel course.