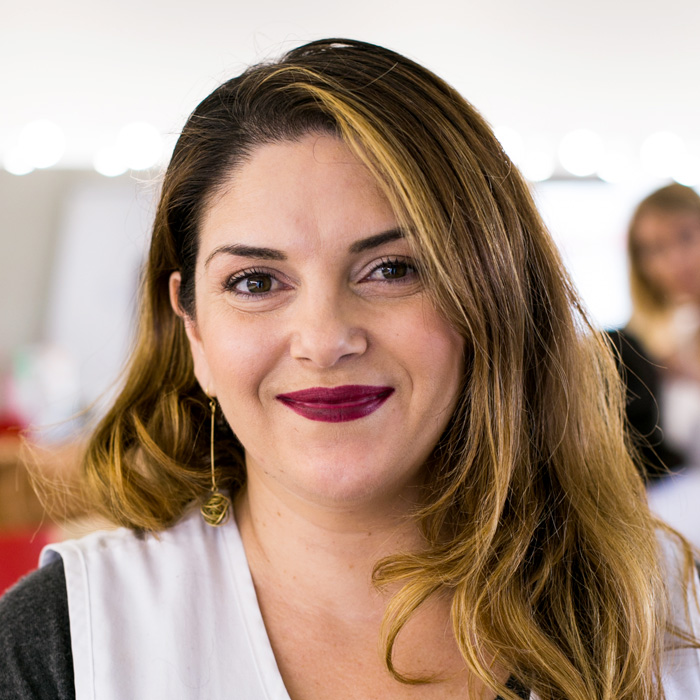 ← ALL FACULTY & STAFF
Despina Konstantellaki
BEAUTICIAN & MAKE UP ARTIST
Konstanteleki Despina is a make-up artist and beautician. She has graduated with great honors from the "Make Up Artist School" and aesthetics in 1995.
She has worked in beauty and spa hotels like the Rhodes Palladium. She has also taught in the past at OAED and private education as a teacher of makeup and aesthetics. She has attended seminars on makeup, body painting, special effects, airbrush and psychology.
In the past 5 years she has been working as a teacher at ANKO's Beautician's Institute of Vocational training and also in the intensive courses for make-up.