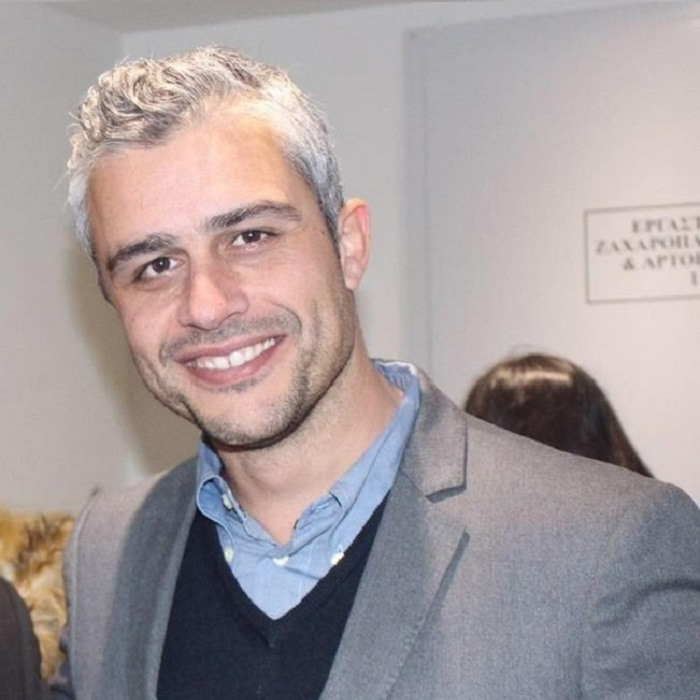 ← ALL FACULTY STAFF
Antonis Chatzivalsamis
ASSISTANT FNB MANAGER
Chatzivalsamis Antonis, as a genuine Rhodian, has been working in the Tourism sector since a very young age.
His professional experience focuses mainly on the food departments and on departments such as organization of conference tourism and Guest Relations having worked in various similar businesses such as restaurants, travel agencies, casinos and natural hotels.
In 2000 he graduated from the School of Tourism Professions in Rhodes and then continued his studies in Public Relations & Marketing at the University of Indianapolis Athens Campus.
Currently he works at the Olympic Palace Resort Hotel & Convention Center as a Food & Beverage Manager.
At the same time, he is an active member of the Greek Association of Young Entrepreneurs (ESYN) of South Aegean and a professor at ANKO School since 2015 of "Marketing", "Restaurant Organization and Operation" and Restaurant Art''.
Finally, he works as a teacher at the departments of Hotel Management of the Institute of Vocational training at ANKO, Rhodes.